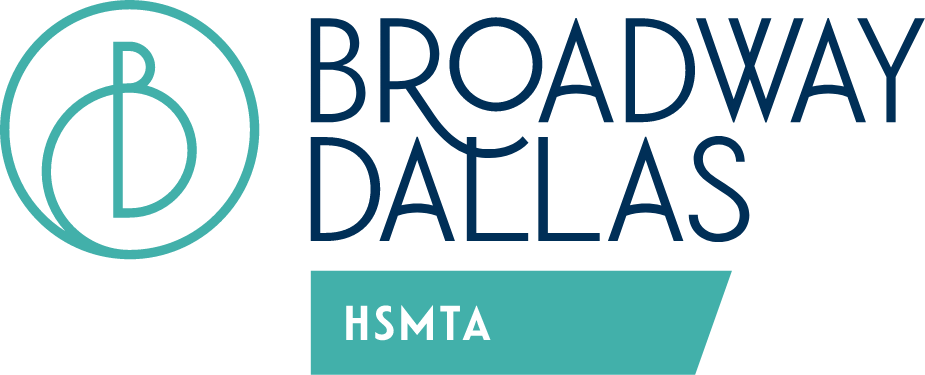 ENCOURAGING AND RECOGNIZING STUDENT EXCELLENCE IN MUSICAL THEATER
School Forms
Access relevant forms for all participating schools.
The High School Musical Theater Awards (HSMTA) were created to recognize and support excellence in high school musical theater in North Texas. Students and educators are recognized with an annual awards ceremony modeled after the Tony Awards® and include both performance and production categories.
Registration and Requirements
Broadway Dallas' High School Musical Theatre Awards are open to any public, private, or charter high school serving grades 9-12. Preference is given to those in the greater North Texas region, with musicals occurring from September 1, 2023, through March 31, 2024. For information on how to participate or to find the necessary forms throughout the adjudication period, see below.
---
Important Dates:
August 2023- November 30, 2023: Registration is open until max capacity (75 productions).
April 1, 2024: Participation fees due.
April 8, 2024: Nominations announced.
May 24, 2024: 13th Annual Broadway Dallas HSMTA Awards Show.
---
For any questions, comments or concerns, email us at awards@broadwaydallas.org.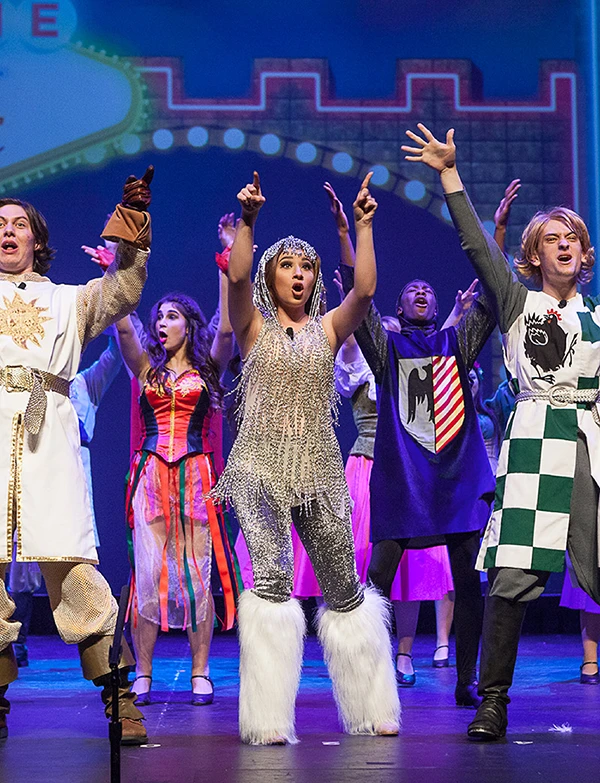 Proud Partner of:

---