For the best experience, we recommend planning your visit in advance of show day.
---
Day of Show Details
Music Hall's lobby opens two hours before a scheduled show.
The Winspear Opera House lobby opens 90 minutes before a schedule show.
We recommend arriving early if driving and parking, as traffic increases dramatically during show times.
Theater doors will open a half hour prior to the show time listed on your ticket.
Restaurants open two hours before a scheduled show.
Late comers will be seated at the discretion of staff in order to not interfere with the show.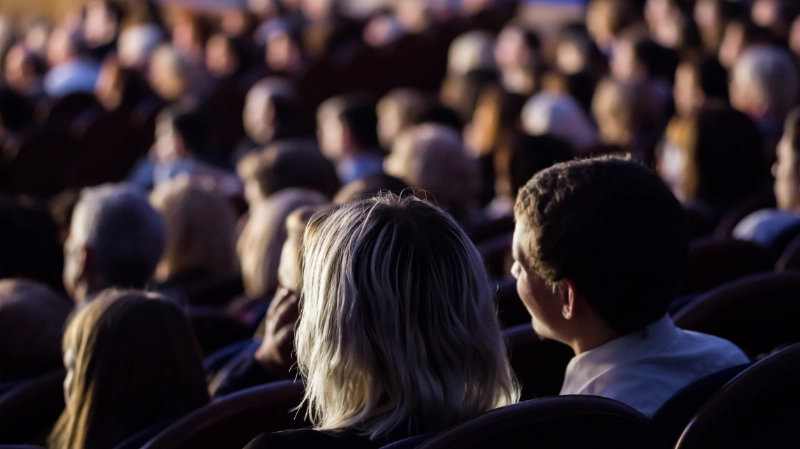 ---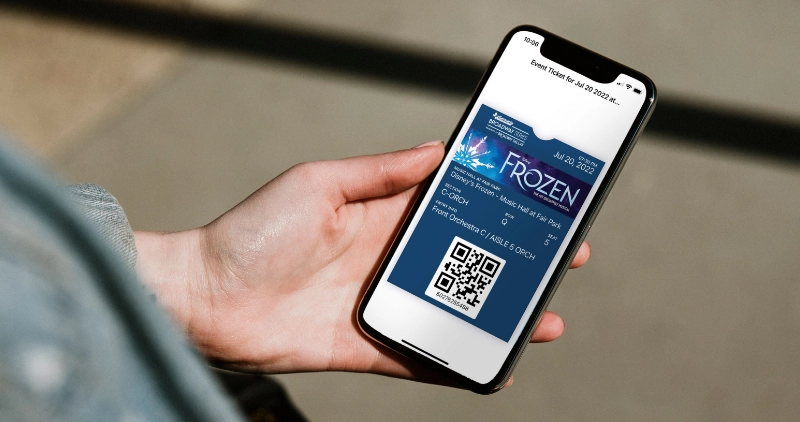 Tickets
Don't forget your tickets! Everyone that enters Music Hall must have a ticket. Print at home tickets (PDFs) are no longer accepted. Mobile ticketing is Broadway's Dallas' preferred ticket method.
Getting Here
Music Hall in Fair Park is located two miles east of downtown Dallas. It is easily accessible from Interstate 30, Interstate 45 and the DART Green Line.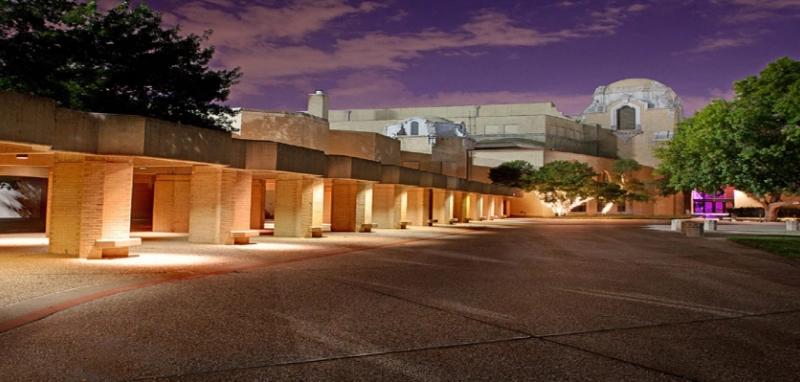 When attending a Broadway Dallas production at Music Hall at Fair Park there are several different parking options available.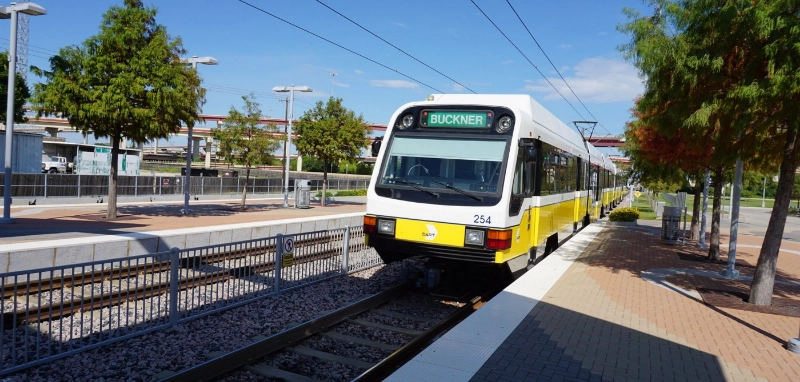 The DART Green Line is a great alternative to driving to Music Hall. The Fair Park Station is just outside the gate and is a short walk to Music Hall's entrance. We believe that everyone should be able to enjoy the show. That's why we offer a variety of accessibility options, including wheelchair accessibility, sensory inclusive resources, and ASL interpretations.
On-Site Dining
Restaurants open two hours before a scheduled show.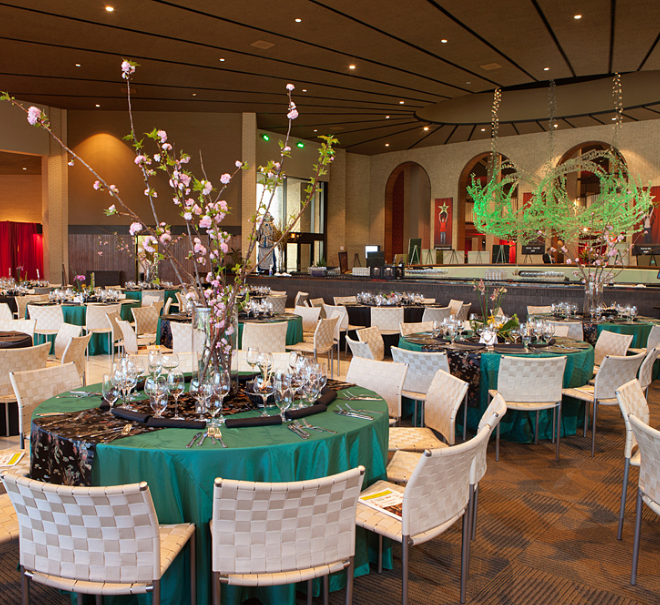 Crystal Terrace
The Crystal Terrace serves a contemporary buffet before every performance. Come experience the culinary arts at its most dramatic. Reservations are encouraged.
Please note that the Crystal Terrace and the Broadway Cafe may not be open for all shows or performances.
---
Reservations are highly recommended.
---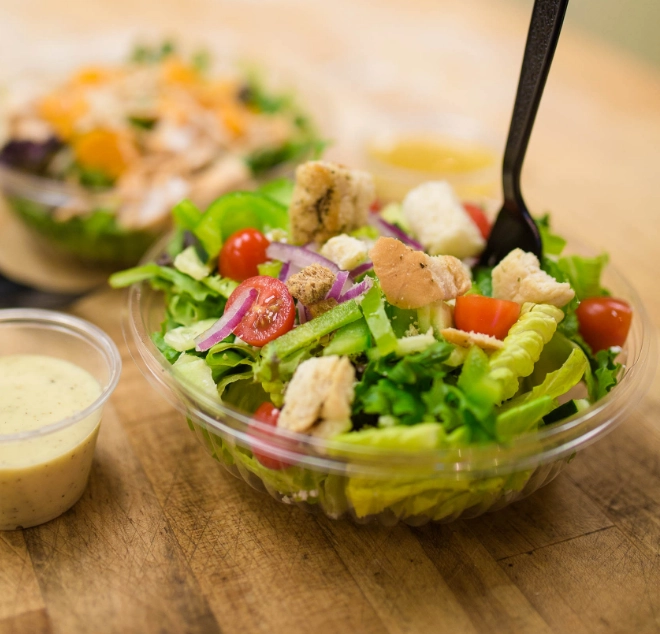 The Bistro
The Bistro is a grab and go option for those looking for lighter fare or snacks. We offer a variety of wraps, salads, sandwiches and snack options before, during and after the show! View our menu below and swing by the second floor for the easiest way to dine during your visit.