< ?php esc_html_e( 'Skip to content', 'broadway-dallas' ); ?>
Accessibility at Music Hall
Broadway Dallas strives to make everyone fell welcome and accommodated. If there is anything we can do to better serve you during your visit, please let us know. The Welcome Desk located near aisle 1 is available to assist you with any of the following programs.
---
Wheelchair Access
The Music Hall offers several wheelchair accessible locations for guests. Complimentary wheelchairs are available for those who need them. However, please note that all balcony seats require the ability to climb stairs. If you need assistance or alternative seating options, please don't hesitate to inquire.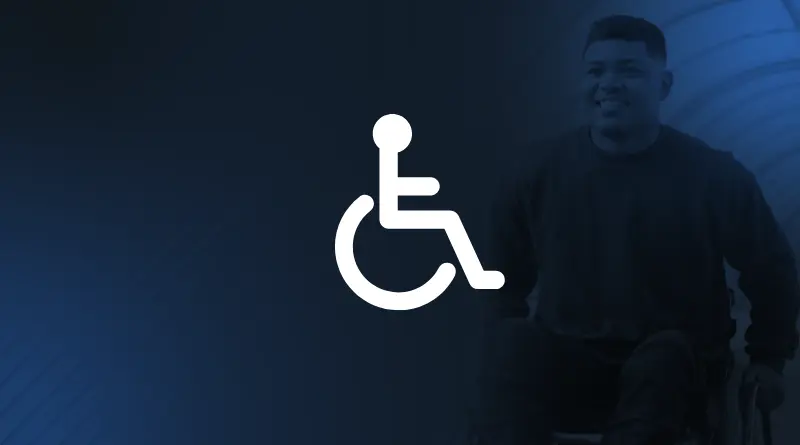 ---
Sensory Inclusive
The Music Hall has been certified as a "Sensory Inclusive Venue" by Kulture City, demonstrating our commitment to accommodating guests with sensory sensitivities. We offer a variety of resources to provide a more comfortable experience, including a designated quiet area and sensory inclusive bags.
---
Assisted Listening
We are proud to employ innovative Hear Us Now technology at all shows. This system allows patrons to borrow sound-enhancing devices that connect directly to various hearing aid technology platforms. In addition, headphones are available for those who do not use hearing aids, allowing everyone to experience the magic of theater with enhanced sound.
---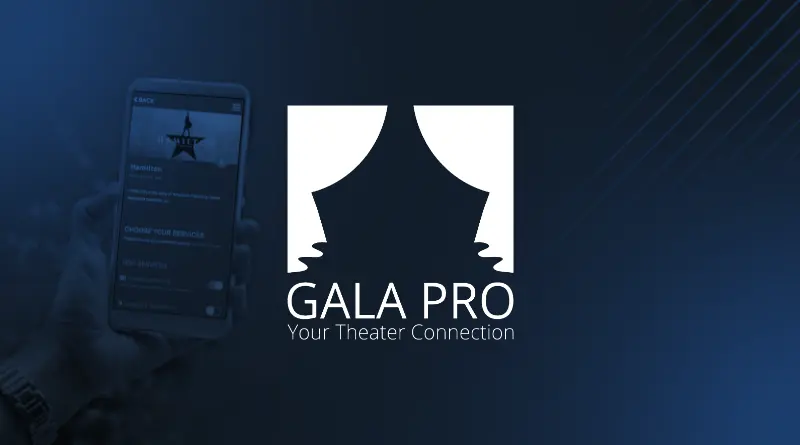 ---
ASL Interpretation
To accommodate hearing-impaired patrons, Broadway Dallas offers live American Sign Language (ASL) interpretation every second Saturday matinée of each show. To get the best seating to access the interpreters, please contact our box office.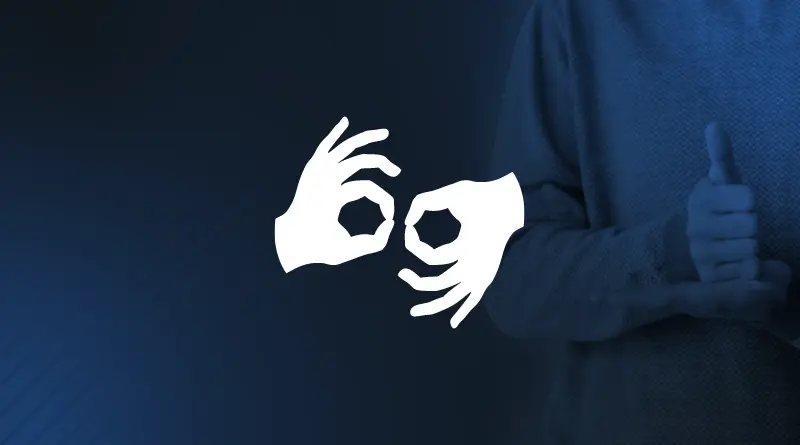 ---