Our mission goes beyond the glitz and glamour of Broadway. Our Education & Community Partnerships team works hard to deliver the spirit of Broadway into all corners of our community—for those who need it most. In classrooms and community centers throughout the region, Broadway Dallas lifts spirits and sparks curiosity through the magic that only live theater can deliver.
---
212°Connect Programs
Working in partnership with schools and school districts, the goal of 212°Connect is to turn STEM to STEAM by integrating the arts into core curriculum classrooms. With a focus on career readiness and using theatre skills on and off the stage, 212° Connect uses the Spirit of Broadway to enhance the education of all children we serve.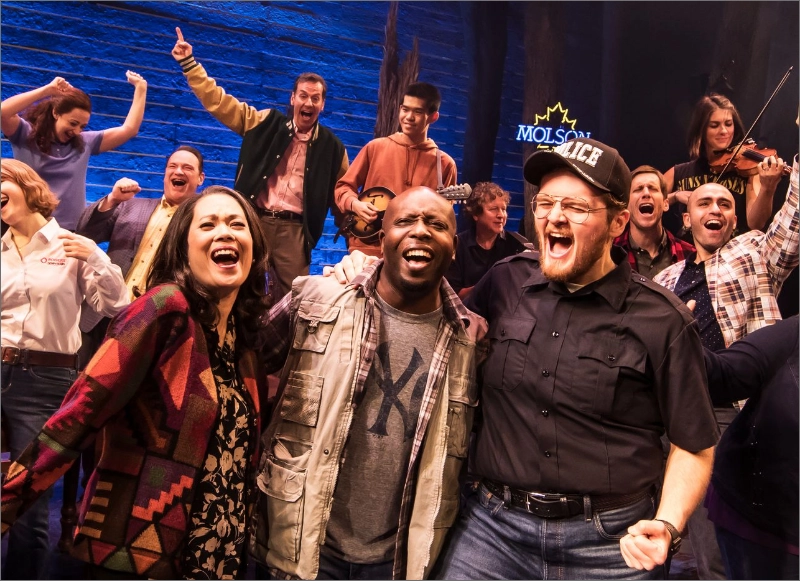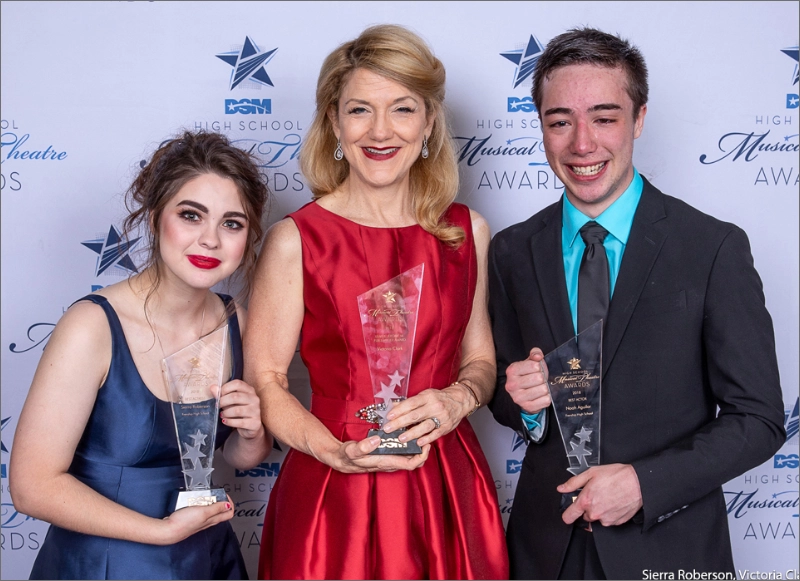 High School Musical Theatre Awards
The Broadway Dallas High School Musical Theatre Awards aims to recognize, inspire and honor excellence in high school musical theater as well as to bolster arts education within the North Texas community.
Community Spotlight
Community Spotlight forms deep connections with community partners and works to bring the Spirit of Broadway across the North Texas Region. With a focus on South Dallas/Fair Park, our Community Spotlight programs center on racial equity, supporting local artists, and using theatre for good.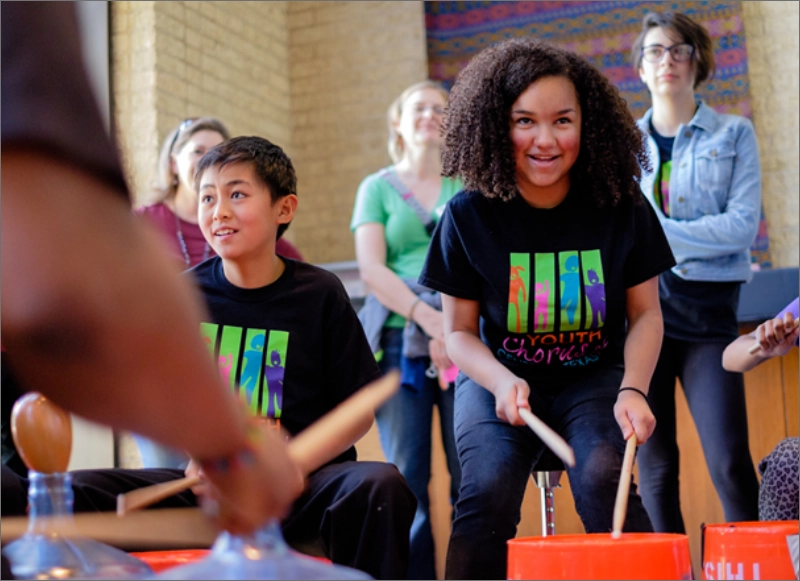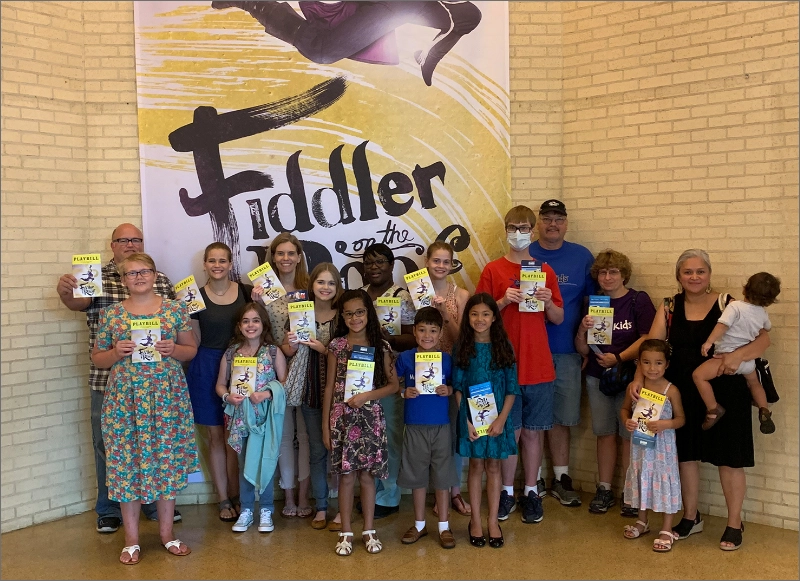 ConnecTix
ConnecTix is Broadway Dallas' ticket access program. We offer free and reduced price tickets to community partners around our city. In addition to tickets, partners receive pre and post show engagement opportunities, transportation, and meals. We use this program to ensure that Broadway Dallas is accessible for all.
Dallas isd day
Every school year, Dallas ISD theatre students and teachers participate in STEAM-based curriculum and attend a performance of Ain't Too Proud.