Community Spotlight encompasses all of Broadway Dallas' community partnership and engagement initiatives with the goal of forming and sustaining deep connections with key community partners. Working in tandem with 100+ partners across 100+ zip codes, Broadway Dallas' Community Spotlight programs help to spread the Spirit of Broadway across the North Texas region and beyond.
Key Programs Include:
Broadway Dallas Cares: Understanding the importance of helping to provide a strong social service foundation to our South Dallas neighbors, Broadway Dallas Cares places Broadway Dallas employees, board members, and donors in the heart of our South Dallas community through volunteerism. Over the past year, through a partnership with CitySquare, Broadway Dallas Cares has produced more than 600 volunteer hours, helping to feed more than 6,000 food-insecure South Dallas families.
Black Art Matters: This video series, which aims to give a voice to local, regional and national Black artists, showcases their art and experiences, how one shapes the other, and how Black identity is viewed and portrayed in the arts community, including spotlighting racial inequalities of performers in the Dallas community. The series can be viewed on Broadway Dallas' YouTube Page (@BroadwayDallas).
SHEroes: A SHEro is a woman who exemplifies the values of dedication, justice, collaboration, and allyship to the Dallas community.  The Broadway Dallas SHEroes program acknowledges that a city that thrives socially and economically also thrives artistically, and honors the impact that outstanding women have had on all sectors of Dallas. The 2021 SHEroes will participate in panels, meet & greets, and Broadway Dallas-sponsored social events, and Broadway Dallas shows throughout the year.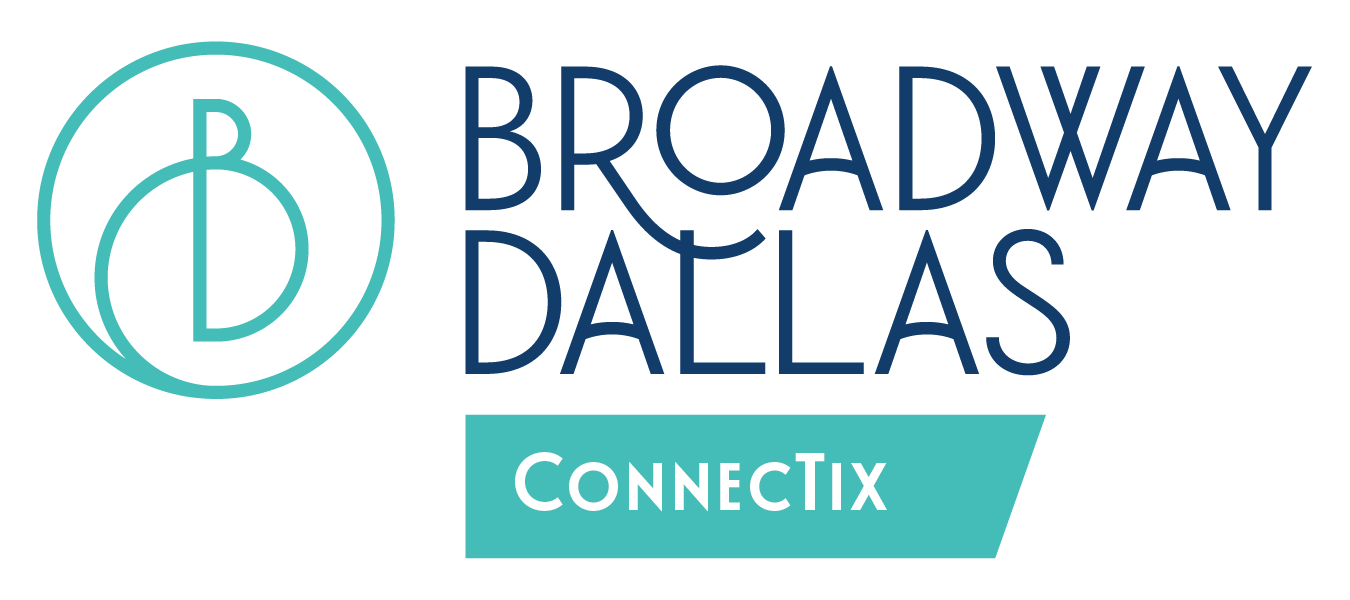 Broadway Dallas is proud to offer free and reduced-priced tickets to our community and educational partners across the North Texas region. Each year, Broadway Dallas provides hundreds of free tickets to our partners as well as exclusive pre-show and post-show engagement opportunities for those who receive tickets. During the 2019/2020 season, Broadway Dallas provided 2,500 tickets to our community partners, artists, and students.
To learn more about Broadway Dallas' community engagement programs, email BroadwayDallasEducation@broadwaydallas.org.