Posted on December 5th, 2016
Hey DSM Fans!
BROADWAY CHRISTMAS WONDERLAND opens tomorrow night, and we're giving you the TOP 5 reasons to see the show while it's here in Dallas.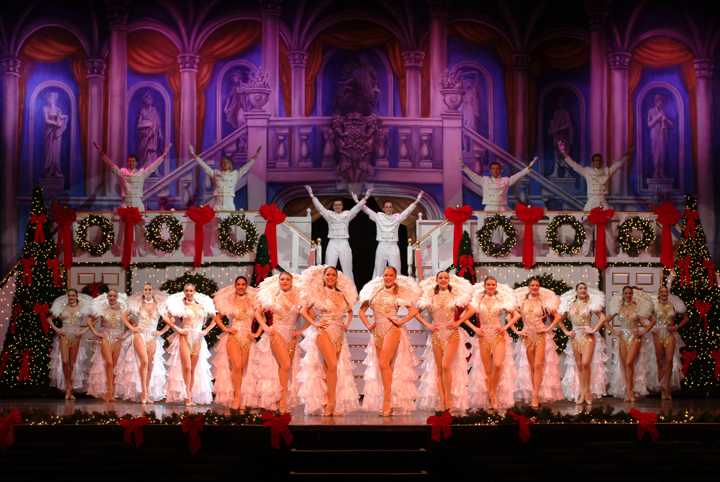 1. SPARK YOUR HOLIDAY SPIRIT! We all know the holidays can be a stressful time of year, causing even the best of us to flip our switch to autopilot just to make it through. NOT this year! Step away from the whirlwind and make your official transformation from foggy to festive with BROADWAY CHRISTMAS WONDERLAND.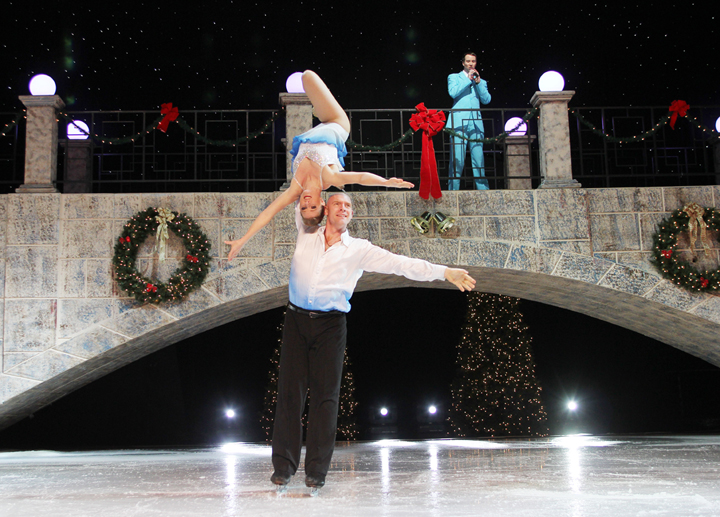 2. ICE SKATING. We love our city, but Dallas doesn't always come through with temps cold enough to freeze our ponds (it's hard enough to get a picturesque sprinkle of snow around here!), but we've got you covered this year. Audiences will be thrilled and amazed as the Music Hall's stage sensationally converts into a glistening ice pond complete with world champion ice skaters!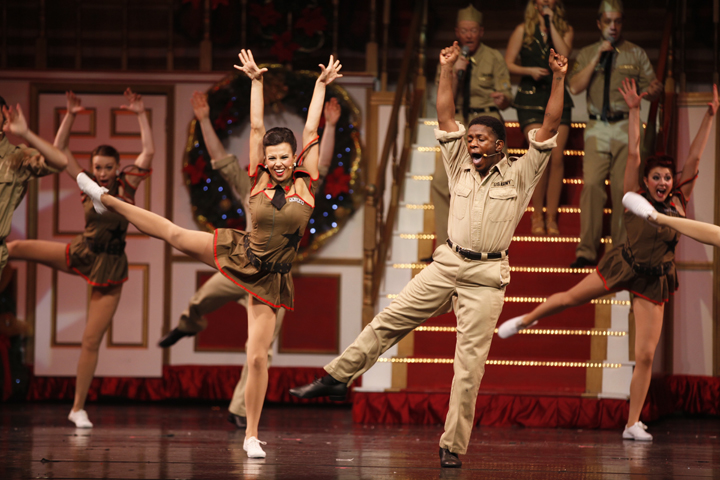 3. DAZZLE & DANCING. Deemed "quite simply one of the most delightful and enchanting Christmas shows ever," BROADWAY CHRISTMAS WONDERLAND features an amazing cast in glittering costumes and the highest kicking Chorus Girls this side of the North Pole. Their high-energy performance paired with the production's sparkly aesthetic will surely have you bouncing along in your seat.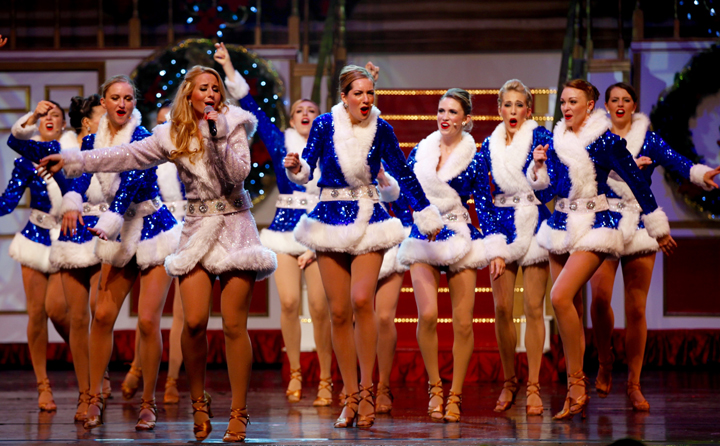 4. BRUSH UP ON YOUR CAROLS. BROADWAY CHRISTMAS WONDERLAND is bringing the hits: "White Christmas,"  "Deck the Halls," "O Holy Night," and "Rockin' Around the Christmas Tree," to name a few (of many, many more). Cue the nostalgia. With this show's song list, your favorite memories of holidays past will be making a cameo appearance.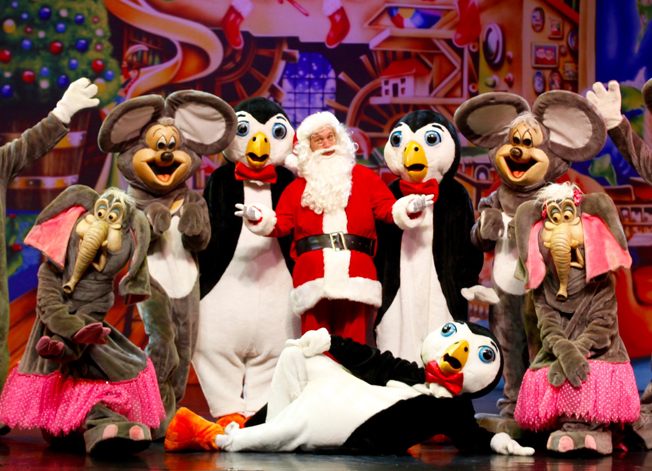 5. A GREAT EXCUSE FOR FAMILY TIME. Gather the gang together, get all gussied up, and go out for a night on the town! Make a reservation for your family to enjoy a pre-show dinner at M Dining, located inside the Music Hall at Fair Park (reservations are highly encouraged, click here to reserve a table). There are also several dining options near the venue: check out the Deep Ellum, Lower Greenville and Knox-Henderson neighborhoods. In the long run, experiences trump presents under the tree, so use the evening to make memories your family will cherish.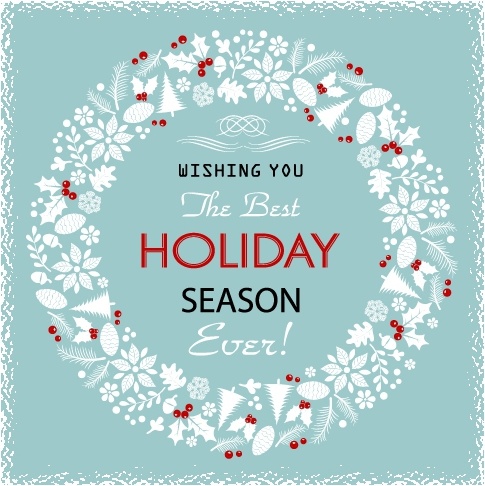 ***BONUS***:  FAMILY PHOTO OP! Find your favorite Music Hall Christmas Tree and snap a family photo! Running a little behind on sending holiday cards this year? It's not too late if you opt for the e-card version over snail mail. You can do this. We believe in you!
Don't forget to share your photos on social media using #BwayChristmasDSM for the chance to win a signed Playbill.
Celebrate the holidays with us!
CLICK HERE to get your BROADWAY CHRISTMAS WONDERLAND tickets today!
December 6-18 | Music Hall at Fair Park
---