Posted on February 24th, 2022

Dear Friends,
Dallas offers a cornucopia of performing arts comparable to any major U.S. city.
Here at DSM we are firm believers in the adage "a rising tide lifts all boats." In that spirit you will see that we are focusing part of this edition of DSM News on a few Broadway-adjacent shows happening at some of our fellow arts institutions. The Dallas Symphony Orchestra (DSO) is presenting three performances by Hamilton's original Angelica Schuyler, the amazing Renee Elise Goldsberry, and the Turtle Creek Chorale have the incomparable Audra McDonald, the winningest Tony Award® recipient of all time!
I hope you will consider taking in one of these incredible shows.
And in case you missed it, the DSO will be performing a FREE concert at our very own Music Hall at Fair Park on March 2 featuring the full orchestra conducted by Maestro Fabio Luisi! And did I mention it's FREE! More information is here.
We live in an incredible city with a vibrant array of performing arts.
I'll see you not only in our lobby, but in some others as well.

Ken Novice
DSM President
---
DALLAS BLACK DANCE THEATRE

DSM and Dallas Black Dance Theatre partnered with Dallas ISD in a new arts education initiative during February 2022. Together we launched a new initiative to advance arts education accessibility during the pandemic. Between February 1-18, 2022, Dallas Black Dance Theatre made available a virtual matinee performance of the highly acclaimed work ODETTA to every student and grade level in the Dallas ISD during Black History Month 2022.
---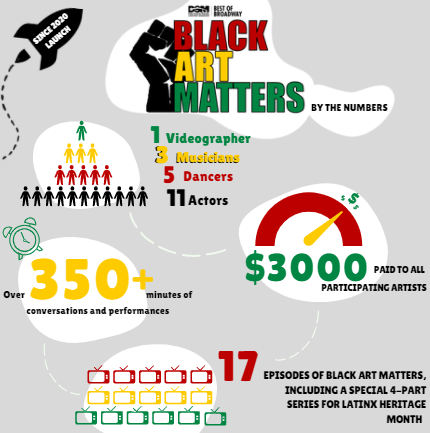 BLACK ART MATTERS
Check out these stats from the 2020 launch of our Black Art Matters video series!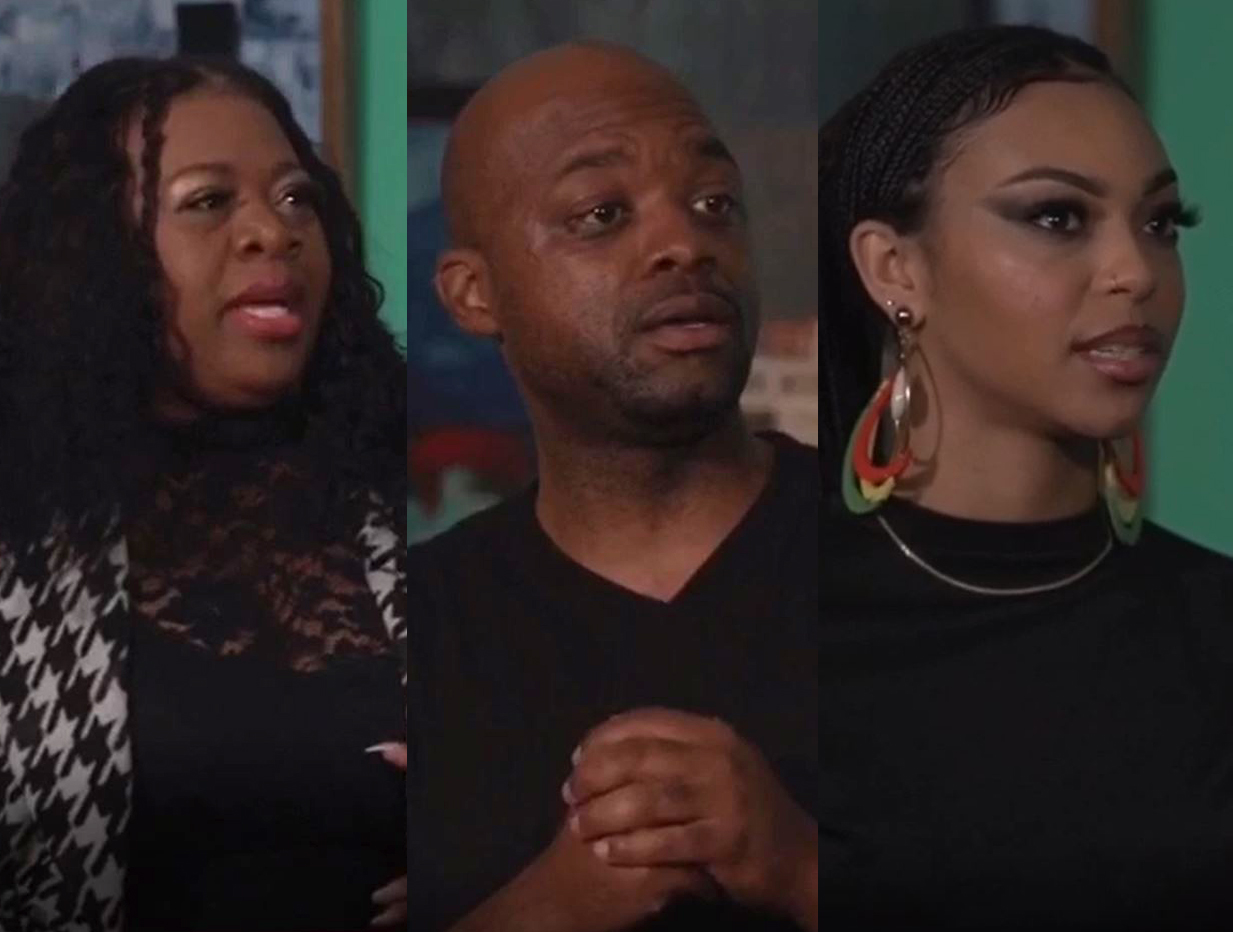 In honor of Black History Month, we are releasing three new episodes of Black Art Matters in February featuring Stormi Demerson, J.R. Braford, and Gillian Clifford. The video series highlights Black artists sharing performances and conversations on how their art is crafted and shaped by their identity. Click here to catch up on the full series.
---
NEW BOARD MEMBERS ANNOUNCED

DSM has named Tom Watson as its Chair of the Board of Directors. Watson has served on the DSM Board since 2015 and has held chair positions on DSM's Governance and Finance Committees. As chair of the DSM Board, Watson plans to lead the implementation of the revamped strategic plan, focusing on five pillars including diversity and inclusion, professional development, financial sustainability, patron experience, and community impact. DSM is also pleased to announce the appointment of five new members to its Board of Directors and seven new members to its Advisory Board. Click here for the full list.
---
STAR PERFORMER AWARD
Introducing our new "Star Performer" award honoring our hard-working Front of House Associates! After each Broadway show, we will feature an usher who was nominated by their colleagues for going above and beyond. We're thrilled to announce Trenton Burroughs as our Hamilton Star Performer and Kimberly Frisbie as our Jersey Boys Star Performer. Join us in congratulating them and be sure to give them kudos if you see them at your next DSM performance!
---
DONOR SPOTLIGHT

For CenterStage Super Star Donors Lindsay and George Billingsley, DSM is a family affair. The first show the Billingsleys took their kids to see at the Music Hall was Elf.

"They love going to the theater. Seeing shows at DSM as a family reminds me of time spent with my grandfather going to Moody Summer Musicals in Galveston. On our way home from the show, he would beat the steering wheel like a drum as we sang all the words. Now we get to have that same quality time with our own children, enjoying the music at the shows and on the drive back home.
DSM brings top notch shows to Dallas and there are so many donor-perks I love, like working with the incredible CenterStage team to get great seats on dates that work for our schedule. Being able to buy your tickets early through Member Pre-Sales ensure you get the best price, so you make up the cost of your donation after one or two shows. DSM CenterStage is the best pass in town." –Lindsay Billingsley
---
TWO BROADWAY GODDESSES ARE COMING TO DALLAS AND WE ARE EXCITED TO LET YOU KNOW ABOUT IT!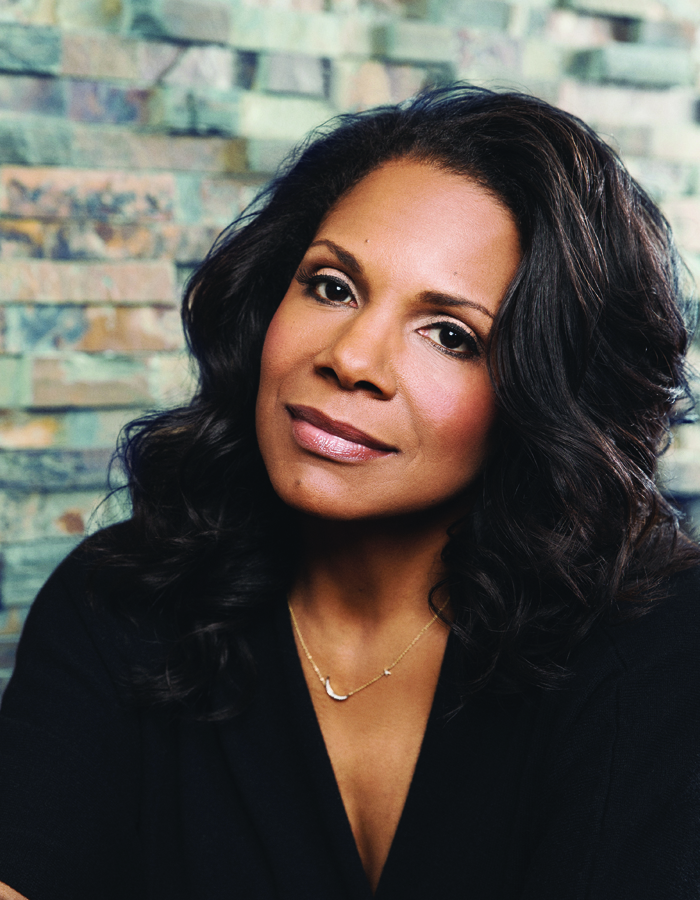 Audra McDonald, the most decorated performer in American theater history — winner of a record-breaking six Tony Awards® along with two Grammy Awards and an Emmy — will perform at Rhapsody presented by Lexus, Turtle Creek Chorale's benefit gala which also supports Black Theatre United, on Friday, March 5 at the Meyerson Symphony Center.
Tickets and more info: rhapsodygala.com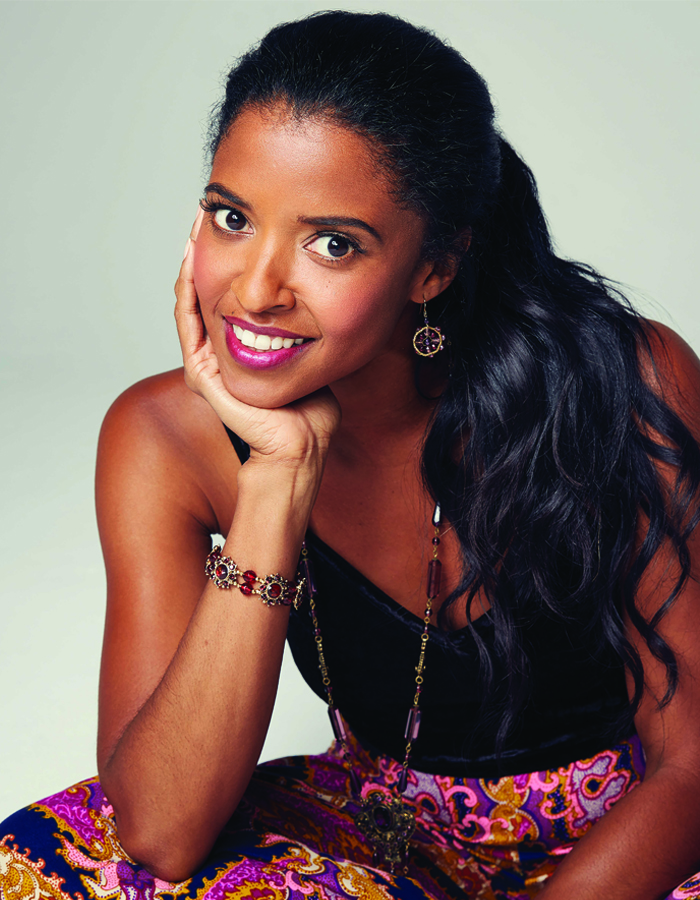 Actress and singer Renée Elise Goldsberry has delivered award winning performances both on Broadway and the small screen. Best known for her role as Angelica Schuyler in the musical phenomenon Hamilton, Renée has earned a Tony Award®, GRAMMY® Award, Drama Desk Award, and Lucille Lortel Award.
Renée will blow us away with selections from Broadway hits including Hamilton, Rent and The Lion King, plus songs by Aretha Franklin, Curtis Mayfield, Bob Dylan and more. It's all at the Meyerson Symphony Center March 11th through 13th.
Tickets and more info: https://bit.ly/3HmPfBu
---
UP NEXT AT DSM
---