Posted on September 9th, 2015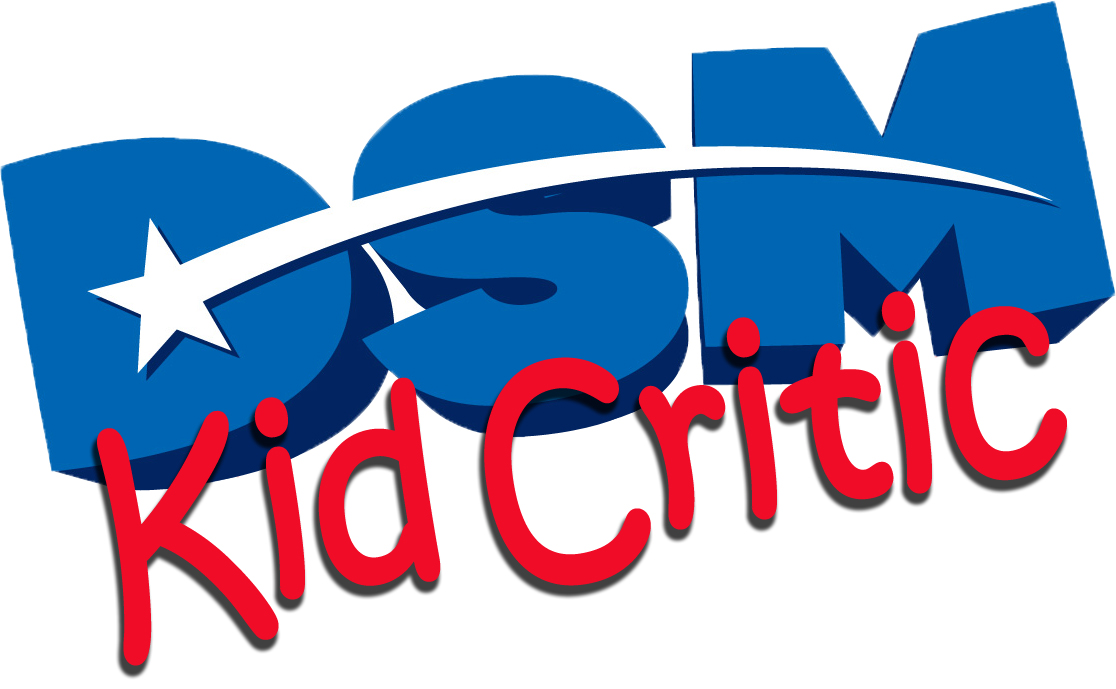 DSM is looking for our first official Kid Critic!
Kids have an extra special way of being brutally honest, which is why they make great critics!
We're looking for DFW's most promising, Broadway-loving junior journalist to become the first official DSM Kid Critic for our 2016 Season. If your child is passionate about Broadway musicals, we want to hear what they think!
Please review the requirements and submit an application below!
Application deadline: Sunday, September 27th at 11:59pm.
Requirements:
Child must be between the ages of 8-12 years old.
Child (+ one parent/guardian) must attend opening night performances of each show. These will be school nights! DSM will provide 2 complimentary tickets per opening night.
Parent/guardian must record and submit a 1-3 minute video of your child reviewing each show.
All video reviews must be submitted to DSM by 11:59pm the following day.
Parent/guardian must consent to the use of Kid Critic video reviews on DSM social media platforms and other DSM marketing outlets.
Some of the shows in our season have age recommendations that exceed the Kid Critic age requirements listed above. If you are not comfortable with your child seeing any of the shows in our 2016 season, we need to know in advance. Please indicate which shows you would prefer to skip in the parental consent section of your application
Age Recommendations for our 2016 Season:
THE SOUND OF MUSIC (All ages)
ELF (8+)
BRIDGES OF MADISON COUNTY (13+)
THE LITTLE MERMAID (All ages)
WICKED (8+)
RAGTIME (10+)
BULLETS OVER BROADWAY (13+)
42ND STREET (All ages)
For show descriptions, please visit www.dallassummermusicals.org.
Become the first official DSM Kid Critic! CLICK HERE TO APPLY.
---