Posted on February 24th, 2017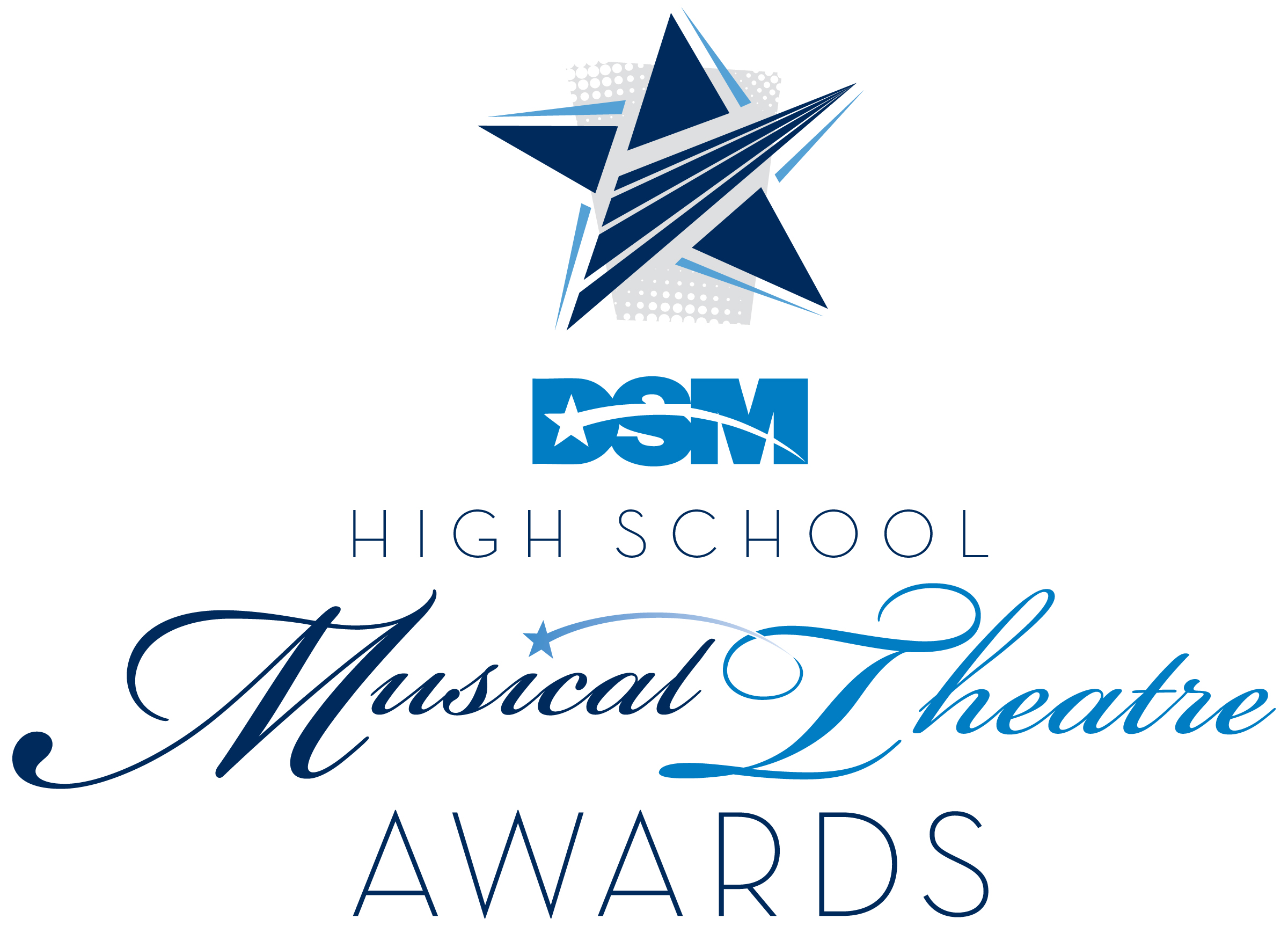 DALLASITE AND TWO-TIME TONY AWARD® NOMINEE STARK SANDS IS NAMED
RECIPIENT OF THE 2017 FULLINWIDER AWARD AT DALLAS SUMMER MUSICALS
HIGH SCHOOL MUSICAL THEATRE AWARDS KICK OFF PARTY
2017 Breaks All Records for Participating Schools!
Seventy six schools are participating showcasing seventy six productions
Dallas, TX (February 23, 2016) – The Zodiac at Neiman Marcus in downtown Dallas hosted a standing ovation party to kick off The 6th Annual Dallas Summer Musicals High School Musical Theatre Awards (DSM HSMTA) and College Scholarship program. Dallasite and two-time Tony Award® nominee Stark Sands was named this year's recipient of the Fullinwider Award honoring him for his roots and educational years in the Dallas theater community. Patterned after Broadway's Tony Awards®, DSM HSMTA celebrates the power of the arts to significantly improve all areas of education.
Ted R. Munselle, Chair of the Board of Dallas Summer Musicals, Inc. (DSM), welcomed the crowd and thanked Neiman Marcus downtown, for their gracious hospitality in hosting the evening's event. Munselle followed by introducing Marjon Henderson, Public Relations Manager of Neiman Marcus, who expressed positive remarks about DSM HSMTA and Neiman Marcus philanthropic mission. "Stanley Marcus had an incredible passion for the arts. Programs like DSM HSMTA are the perfect fit to our philanthropic model, which focuses on arts education in our community. DSM has created some of my favorite memories and we are glad to support such a great organization," said Henderson.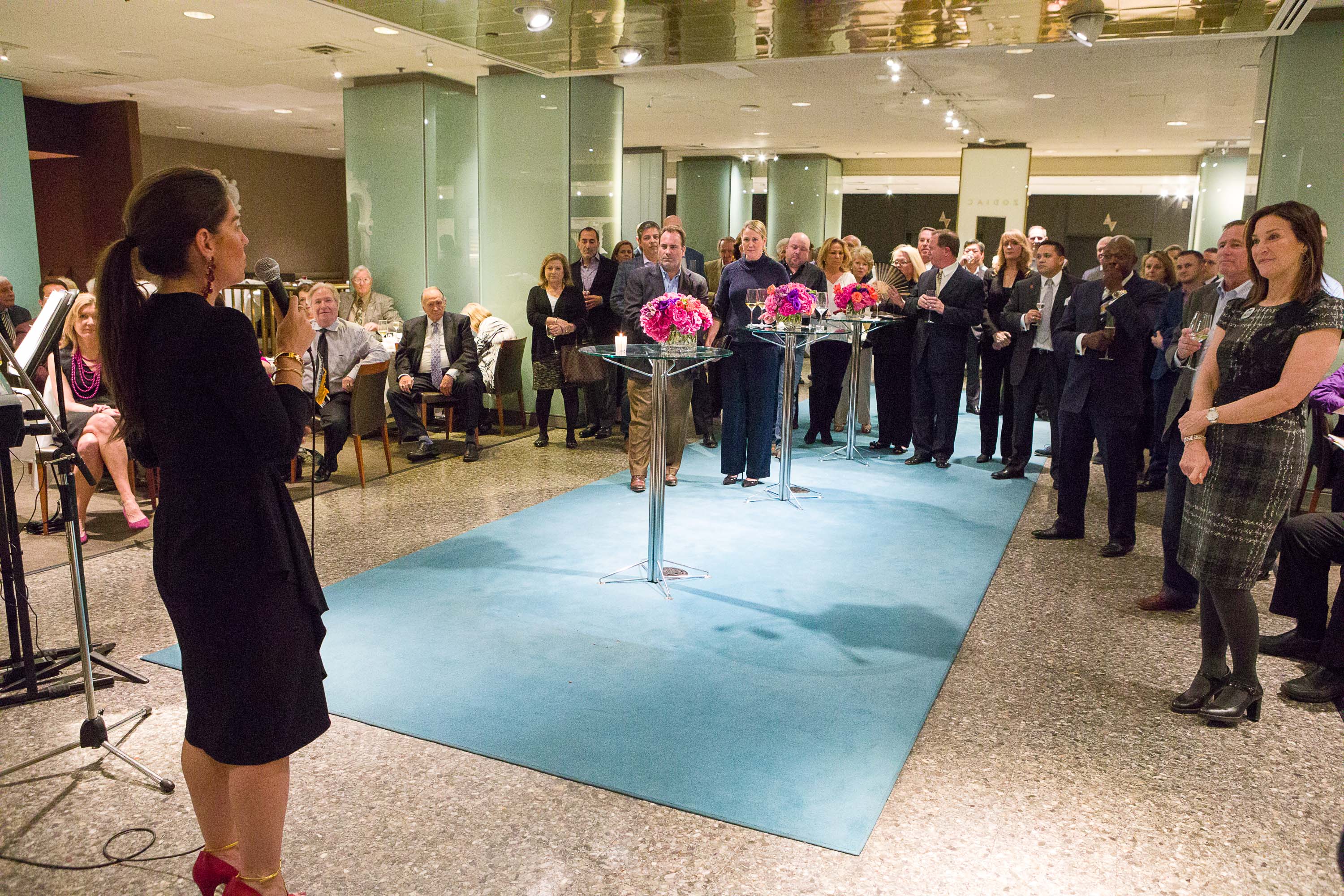 John R. Clutts, 2017 Chair of DSM HSMTA, shared exciting news: 2017 has broken all records for participating schools in DSM HSMTA. There are 76 schools participating this year showcasing 76 productions, representing 40 school districts across North Texas and Oklahoma. Among the 76 are also seven private schools. Three schools have entered two musicals this year while four schools in Keller ISD combined their efforts to create a big production of GREASE. This represents a new all-time high of schools, teachers and students taking part in the program. This is more than double the first year's total of 30 schools participating.
Since DSM's first HSMTA in 2012, this has truly developed into a regional program, accepting schools as far away as Lubbock and Oklahoma as well as new and returning schools from the DFW Metroplex. DSM HSMTA has grown to be the largest program of its kind in the state of Texas and the second largest program in the nation. DSM HSMTA has been recognized by The National High School Musical Theatre Awards as the official affiliate program for North Texas.
Clutts thanked the Angels Host Committee, HSMTA Committee and staff for their participation in the money raised so far this year. "Historically we have presented seven scholarships to deserving students. This year we are thrilled we will be able to award 17 scholarships as we continue to foster the great talent North Texas has to offer; 17 for 2017," said Clutts. This year's College Scholarship program consists of ten Ambassador Scholarships at $1,000 each, five Theater Major Scholarships (in all areas of theater) at $5,000 each, and two $10,000 scholarships for the winners in the Best Actor and Best Actress categories. DSM HSMTA is the only program in the nation, other than the National High School Musical Theatre Awards (the Jimmy™ Awards), to offer Best Actor and Best Actress winners $10,000 scholarships to continue their education. To date, DSM HSMTA College Scholarship program has awarded $135,000 in cash scholarships to deserving students.  He also reported that DSM launched a scholarship endowment drive to raise $1,000,000 to be used for future DSM HSMTA scholarships. "In just four months, we have already raised over $270,000," said Clutts.
After an announcement of longtime supporters Paddy and Barry Epstein as Honorary Chairs, Paddy shared their experience with DSM. "We thank John Clutts and the Angles Host Committee for the creative idea of an endowment. Barry and I are honored to be this year's Honorary Chairs and are thrilled at the opportunity to begin this endowment to secure the future of DSM HSMTA program," said Paddy Epstein.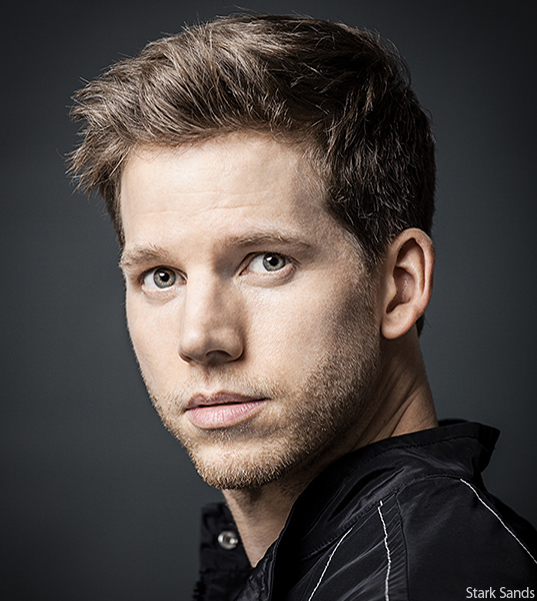 Clutts also thanked Leah and Jerry Fullinwider, DSM HSMTA Founding Donors. The Fullinwider Award was created last year to honor the Fullinwiders for their initial gift of $100,000 which helped fund and produce DSM HSMTA and College Scholarship program in 2012. The excitement grew after two-time Tony Award® nominee Stark Sands was named this year's recipient of the Fullinwider Award for his roots and educational years in the Dallas theater community. Sands is a Dallas native who attended Highland Park High School. He is known for his role as Tunny in the original Broadway cast of AMERICAN IDIOT, and originating the role of Charlie Price in KINKY BOOTS on Broadway. Clutts also announced a special appearance by Stark Sands to accept the award and to perform at the DSM HSMTA event in May.
As a special treat, John Frederickson, 2016 DSM HSMTA Best Actor winner, took the stage and sang The Street Where You Live from MY FAIR LADY. Fredrickson shared his experience during DSM HSMTA and the Jimmy™ Awards calling it, "an absolute dream." He ended with a second song titled Run Away With Me from THE UNAUTHORIZED BIOGRAPHY OF SAMANTHA BROWN, and a rousing applause.
Topping off the evening, Director of DSM HSMTA, Tracy Jordan, gave some closing remarks but not before bringing John Clutts back on stage for a grand finale. A birthday cake was revealed with candles blazing in celebration of John's birthday, as everyone joined in singing Happy Birthday and shared the cake and champagne.
Slated for Thursday, May 18, 2017 at the Music Hall at Fair Park, the awards show is a red carpet affair and the public is invited to join in the excitement.  The nominees and celebrities arrive and walk the red carpet beginning at 5:30 p.m. The show starts at 7:00 p.m. with performances which include separate medleys of the Best Actor and Best Actress nominees, production numbers from Best Musical nominees and an opening number featuring all nominated performers accompanied by a live orchestra. Winners and scholarship recipients are announced and the show culminates with a finale performance by students from each participating high school.
A three-judge panel of entertainment industry professionals and veteran educators will visit each high school and judge the performers in 16 categories: Best Musical, Best Direction, Best Musical Direction, Best Choreography, Best Orchestra, Best Scenic Design, Best Costume Design, Best Lighting, Best Ensemble, Best Crew, Best Actor, Best Actress, Best Supporting Actor, Best Supporting Actress, Best Featured Male Performer, and Best Featured Female Performer. Ballots will be tabulated by the accounting firm of Grant Thornton – the official ballot professional service partner of the 2016 Tony Awards®.
Winners of the Best Performance by an Actor and Actress receive an all-expense paid trip for five days to New York City to represent their high school in the National High School Musical Theatre Awards (the Jimmy™ Awards) for the chance to win prizes and scholarships, which vary by year.
All participating high schools and their shows will be listed at www.DSMHSMTA.org.
 DSM HSMTA media sponsor is People Newspapers. DSM season sponsors are American Airlines, The Dallas Morning News, Texas Instruments and WFAA Channel 8.

---