Posted on May 2nd, 2016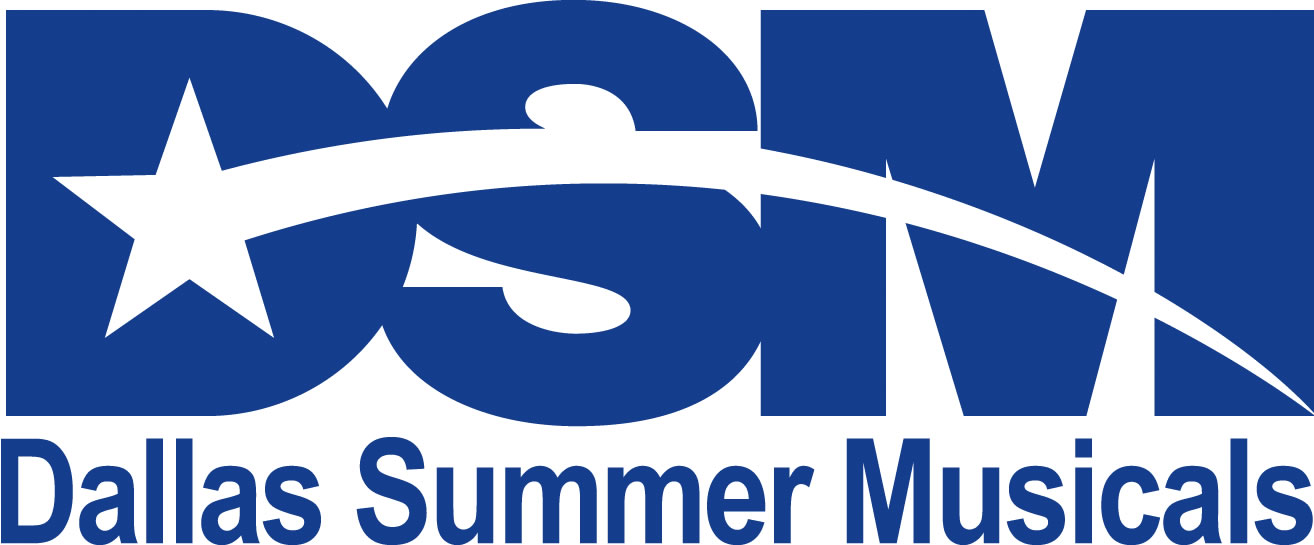 DSM Chair issues second statement on Jenkins
Board Chair Munselle says forensic examination of financials led to decision
(DALLAS, May 2, 2016)–Ted Munselle, the volunteer chairman of Dallas Summer Musicals, today released a further statement regarding leadership changes at the organization. Earlier today, DSM confirmed that Michael Jenkins is no longer the president and managing director of the organization. The executive committee also named arts management veteran David Hyslop, 73, as interim managing director.
"For some," said Munselle, "this announcement is difficult to accept, but DSM's Executive Committee believed that it was clear that it's time for a change."
Munselle said the Executive Committee (EC), for over a year, has been immersed in an intense assessment of the organization, with special attention on management accountability and professional examinations of DSM's financial performance including reporting, profitability, expenditures and investments. He said DSM has suffered losses every season, except for one, since 2008.
"Theater is a difficult and competitive business, and the EC was concerned about DSM's financial losses as well as the quality of its financial reporting," said Munselle. "We engaged a leading national law firm to lead a team of forensic investigators, including a group of auditors from a Big Four CPA firm, to conduct a forensic examination of the organization's books and records."
Their report was delivered to DSM's Executive Committee last Thursday. After hearing the report, The Executive Committee, in a near unanimous vote, decided that it was time for a change in leadership at DSM.
Munselle said that clearly DSM has a bright future and is looking forward to working closely with David Hyslop as DSM seeks a new direction for the future. DSM has been presenting the Best of Broadway to the North Texas area for 76 years and looks forward to keeping it going for another 76 years and more.
Munselle also added that the 2017 season is almost complete and will be announced soon.
###
---