Posted on September 1st, 2015

Imagine a flash of stage lights in your eyes. Imagine giving yourself over to a flow of dance, dialogue, and movement that you've practiced for months. Imagine your efforts culminating with audience murmurs erupting into applause as you breathe an accomplished sigh. Each year across North Texas, students from over 60 schools work for this moment as they prepare for DSM's High School Musical Theatre Awards.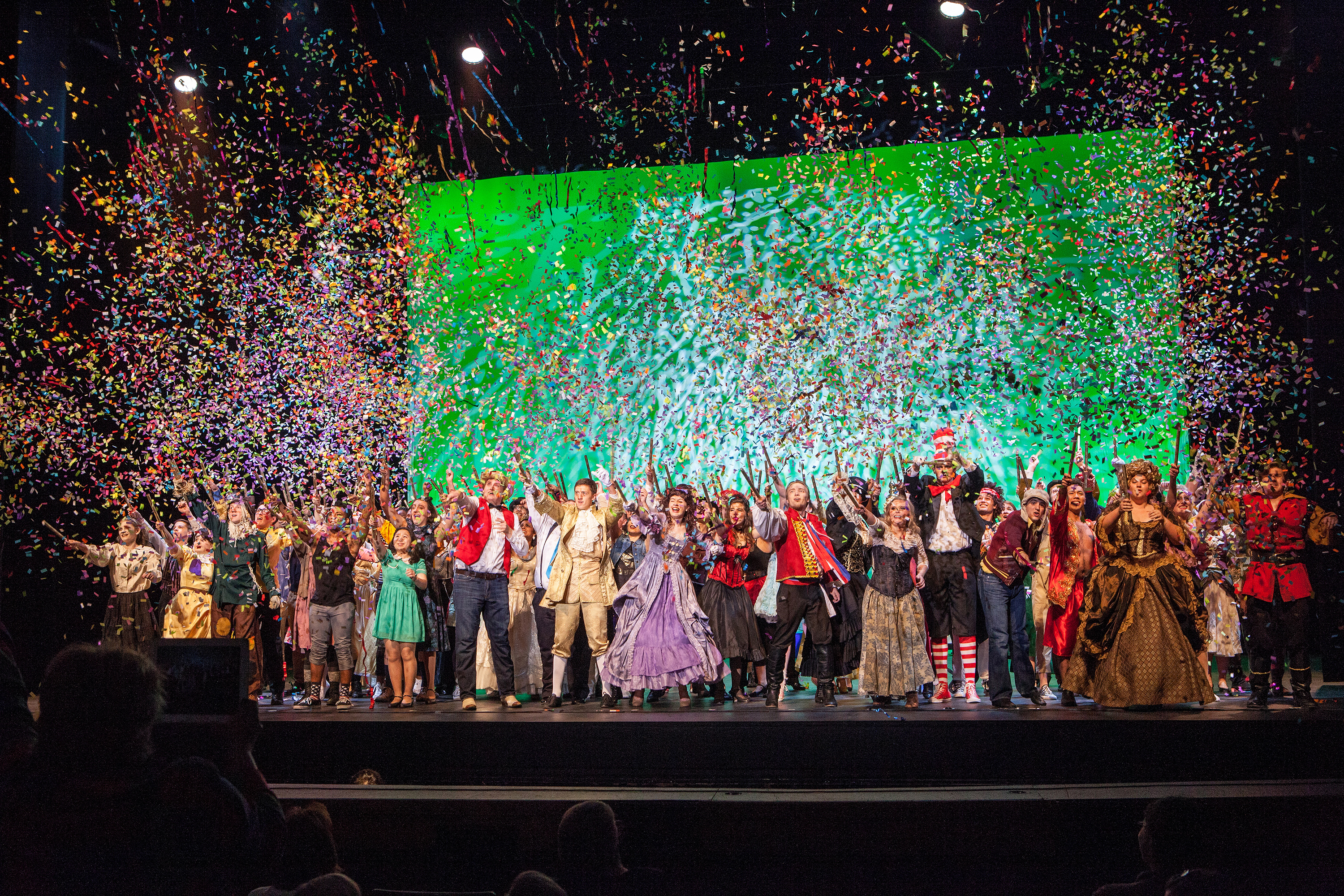 The event, structured like Broadway's Tony© Awards, spotlights local, developing musical theatre talent. Students compete in 15 total categories, running the gamut from technical to artistic awards. The Best Actor and Actress receive coaching and take master classes in a five-day, all-expense paid trip to New York. There they have the opportunity to perform in the musical theatre hub and win scholarships and prizes at the National High School Musical Theatre Awards.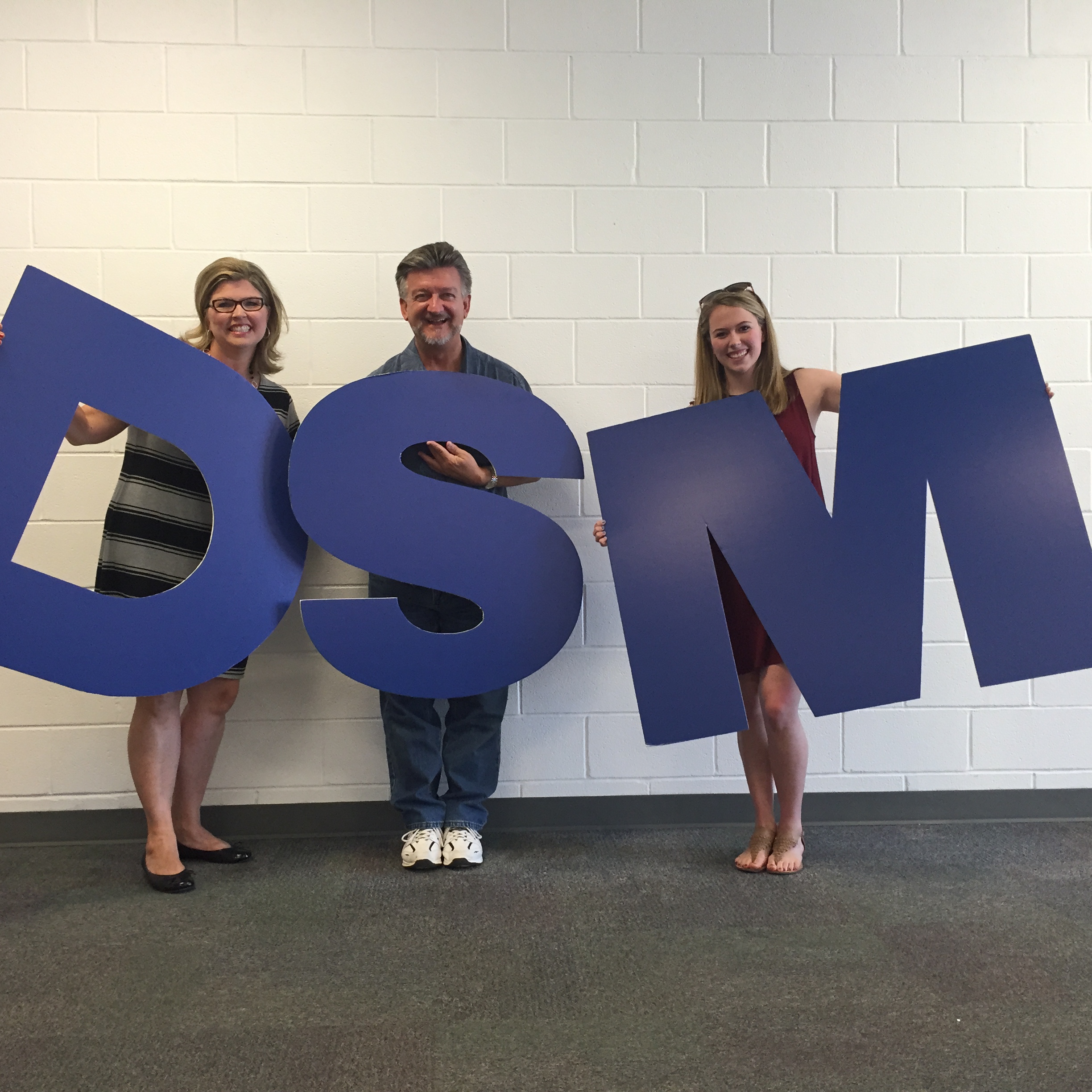 It takes passion, motivation and dedication to get to the DSM High School Musical Theatre Awards stage, and that becomes even more apparent when talking to participant Payton Reeves. "It can be hard and overwhelming, but you have to realize that this is what you love doing, so every bit of it is worth it."
In her senior year at Bishop Lynch High School, Payton was nominated for Best Supporting Actress for her work as Holly in The Wedding Singer. She recalls her first impression of the program, "Overall, it was just amazing. They made you feel really comfortable, but you were also able to feel like a professional and get real professional experience. It was really well put together and exciting."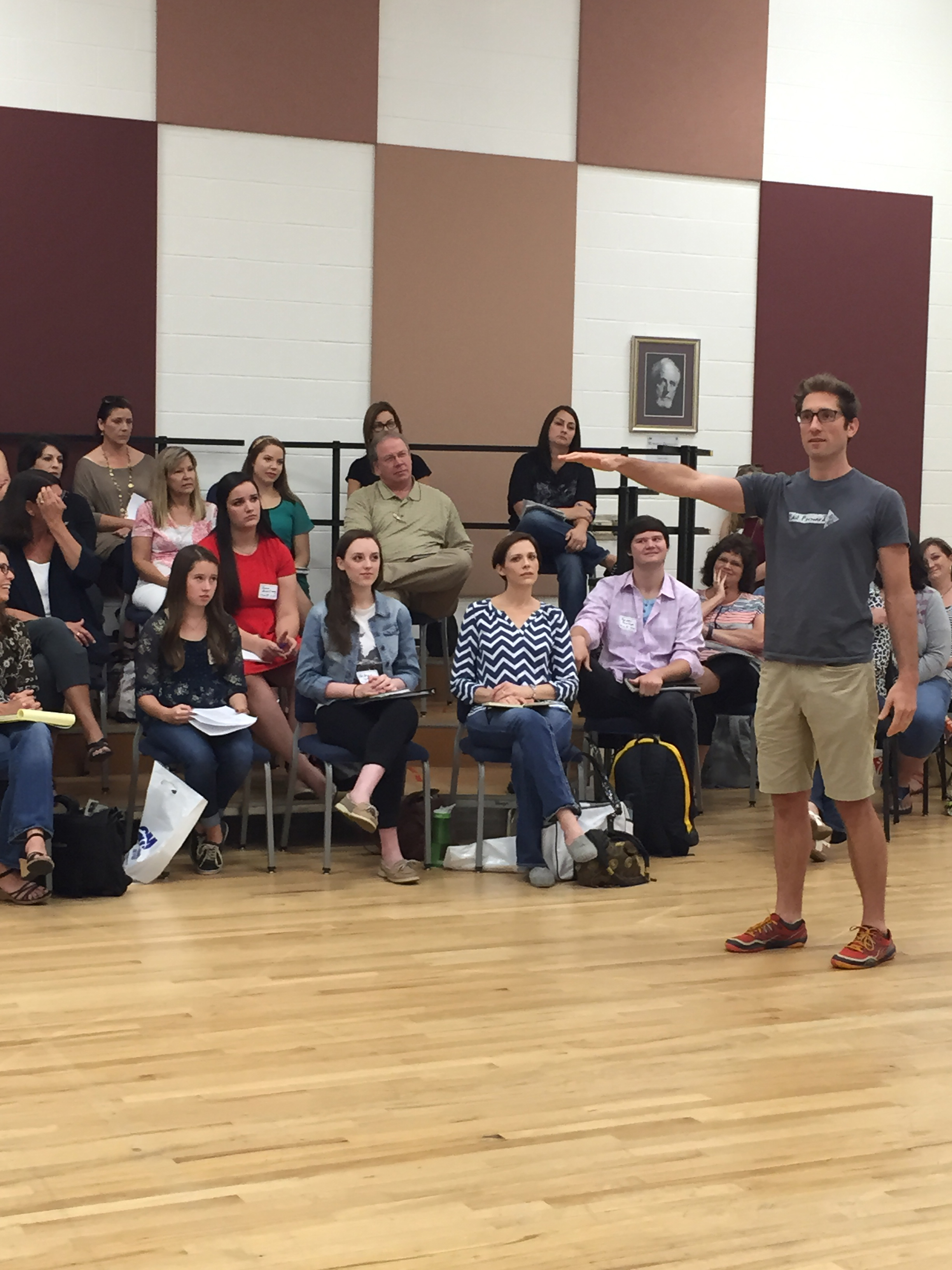 The DSM HSMTA program also provides college-bound students the opportunity to get instant feedback and direction from Broadway veterans and university faculty through their College Audition Prep Weekend workshop. Holly Reeves, DSM Executive Committee and Guild member, expounds on the boost the weekend gave her family, "The workshop really opened our eyes to not only how competitive this industry is for the high school students but also what a huge undertaking and process it is to become a theatre major. The information that this weekend provides is invaluable – you can't find it anywhere else."
Talking to Holly, you quickly see that passion and dedication are Reeves family characteristics. "I just can't tell you how much I support this weekend and how much I support the High School Musical Theatre Awards. If you don't have a child who loves the theatre, you don't probably get it. It's like watching Dance Moms or Toddlers in Tiaras," she laughs cheerily. "But once you have a child that has that fire and desire to perform, you have to get on board."
Getting on board includes facilitating and organizing all of the training, lessons, and outside commitments that a musical theatre student needs. Holly explains, "Musical theatre is very different. You're talking about kids that sing, that act, and that dance. It is not unusual for these kids to take dancing lessons outside of school, singing lessons outside of school, acting lessons outside of school. Balancing Payton's other duties while getting the experience she needed to take the next step was very difficult. We have had to find a way to balance all of it."
Holly's support and Payton's dedication have ultimately paid off. Payton received one of just thirteen spots in the Musical Theatre program at Abilene Christian University for the 2015-16 year. "Going through all the rehearsals and all the hard work, especially the audition process, and then finally being rewarded with a B.F.A. in this program makes it all worth it. In this career especially, you're going to be told no. You didn't get this part. That shouldn't make you want to give up. That should make you want to strive to be better — continue to put your heart into it and do what you love."
Payton also credits the program with her success. "I really don't think I would have been able to get into my school's program without attending this camp because there were so many things I learned that I didn't even know I had to think about. It almost brought a sense of a certain comfort level when I was at auditions. I would have been a lot more nervous and doubting myself, but after coming here it made auditions so much easier. It gave me a lot of confidence."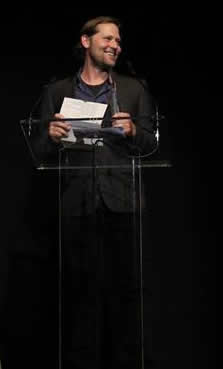 The participants are not the only ones who appreciate the program. GLEE choreographer, co-producer and 2015 High School Musical Theatre Awards host Zach Woodlee says, "I was blown away by the talent pool of young actors in Texas! This program is a strong stepping stone that shines a light on our future stars. DSM is pretty much the Super Bowl for Texas musical theatre."
The DSM High School Musical Theatre Awards and the College Prep Audition weekend are two of the ways that Dallas Summer Musicals supports arts education for the youth of North Texas. Participating high school seniors who pursue higher education may also be awarded scholarships from Dallas Summer Musicals in recognition of outstanding academic achievement or by faculty recommendation. On September 17th, gifts given to Dallas Summer Musicals through northtexasgivingday.org will go farther in helping to realize the dreams of these dedicated aspiring stars.
Together, let's Do Something More!
#GiveDSM         #DSMisBIG        #NTXGivingDay        #DoSomethingMore
---
About Dallas Summer Musicals
Dallas Summer Musicals, Inc. (DSM) is the preeminent nonprofit presenter of Broadway theatre in North Texas. DSM produces, presents and promotes excellence in live musical theatre with year-round performances for diverse audiences of all ages, impacting the lives of children and families through community outreach and education, and enriching the cultural landscape of Dallas/Fort Worth, North Texas and the Southwest Region.
As a 501(c)(3) nonprofit organization, DSM relies on a variety of funding sources to bring the Best of Broadway to Dallas at affordable ticket prices, as well as to preserve the beautiful historic theatre, educate young audiences and create important community programs. DSM's Seats for Kids program provides a meaningful arts education experience to thousands of low income, at-risk and special needs children. DSM provides positive incentives for youth that are at risk for gang membership through the Stage Right program. In addition, The Dallas Summer Musicals Academy of Performing Arts offers professional theatre arts training and scholarships to talented students in need. DSM's High School Musical Theatre Awards are patterned after Broadway's Tony® Awards and celebrates the power of the arts to significantly improve all areas of education. Hear Us Now!™ is DSM's newest initiative. Since 2010 the experts at DSM have made significant changes and upgrades to its acoustical systems to improve the sound quality of the productions for all its patrons, including the hearing impaired. It is so unique that a trademark has been allowed by the United States Patent and Trademark Office. Ticket sales alone do not sustain these endeavors. Only support from committed businesses, foundations and individuals make these programs possible.
Dallas Summer Musicals is presented by Texas Instruments and gratefully acknowledges the support of our season sponsors and partners The Dallas Morning News, WFAA TV Channel 8, American Airlines, and The Original Cupcakery.
For more information about Dallas Summer Musicals, please call 214.421.5678 or visit our website at DallasSummerMusicals.org.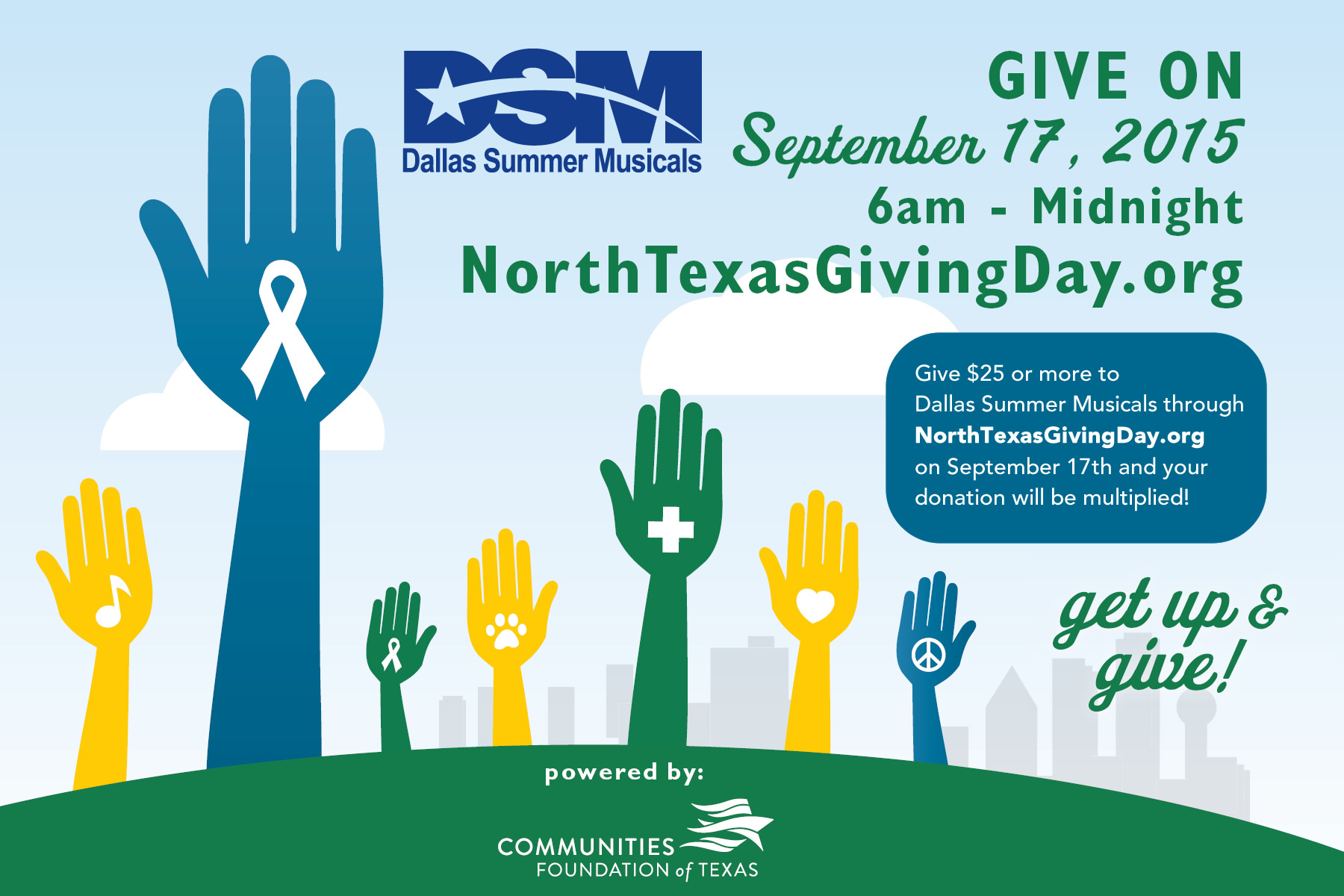 ---