Posted on August 11th, 2015

At the heart of live theatre is the chemistry of shared experience, the electricity that charges a room in a dance of anticipation and connection. The palpable interplay between audience and performers enlivens each group, and meaningful performances ignite conversations and inspire memories that live on long after the show. By its very nature, theatre is community.
Last week, we shared THIS POST about DSM's longstanding history of making community connections that open the theatre to at-risk and resource-limited children. This week, we invite you to imagine the future at DSM. For our 76th year, we have envisioned two new programs that would allow us to engage more of North Texas in the true communal experience offered by musical theatre.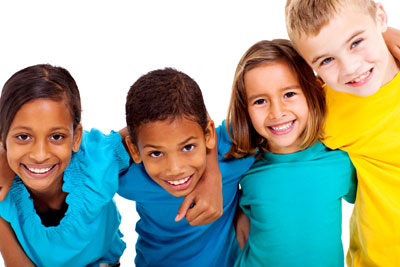 In March, DSM will bring Disney's The Little Mermaid back to the stage in a beautifully reimagined production featuring completely new songs in addition to the movie's Oscar-winning score. For one performance, DSM will offer the Dallas community every seat in the house! The DSM Community Performance aims to build a foundation of partner integration by engaging new patrons, volunteers, city officials, area nonprofits, businesses, and you! We will open our doors to members of our community who may not otherwise be able to afford to attend a performance, continue the dialogue on arts importance, and highlight historic Fair Park and its role as a Dallas landmark. Most importantly, we will create partnerships which promote access to the arts for all families of Dallas/Fort Worth.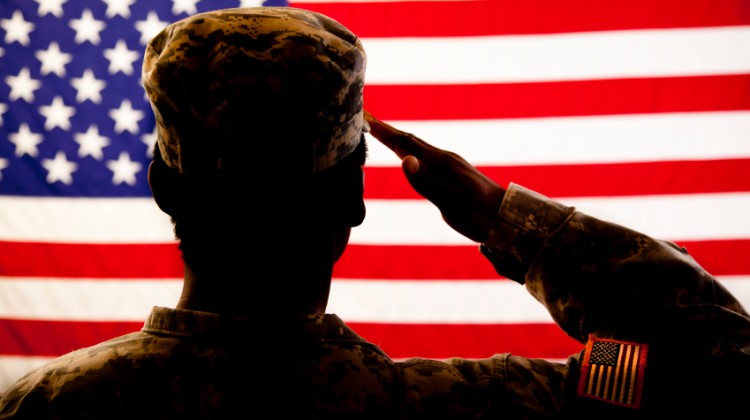 DSM also seeks to expand its efforts of community care by welcoming the men and women who have bravely fought for our nation to the Music Hall. Each year, thousands of veterans separate from the military and rejoin the workforce in North Texas alone. DSM aims to support our veterans and honor their service by facilitating their access to a theatre experience. Seats for Vets will subsidize seating, making access to outstanding family entertainment affordable for this distinguished group.
School budget cutbacks and limited personal resources can deprive deserving people of the enriching experience of musical theatre entertainment. As a community, we have the power to provide this gift. On September 17th, help us Do Something More. Your online gift through northtexasgivingday.org will help us get these initiatives off the ground and build the foundation for our next 75 years.
Together, let's Do Something More!
#GiveDSM         #DSMisBIG        #NTXGivingDay        #DoSomethingMore
---
About Dallas Summer Musicals
Dallas Summer Musicals, Inc. (DSM) is the preeminent nonprofit presenter of Broadway theatre in North Texas. DSM produces, presents and promotes excellence in live musical theatre with year-round performances for diverse audiences of all ages, impacting the lives of children and families through community outreach and education, and enriching the cultural landscape of Dallas/Fort Worth, North Texas and the Southwest Region.
As a 501(c)(3) nonprofit organization, DSM relies on a variety of funding sources to bring the Best of Broadway to Dallas at affordable ticket prices, as well as to preserve the beautiful historic theatre, educate young audiences and create important community programs. DSM's Seats for Kids program provides a meaningful arts education experience to thousands of low income, at-risk and special needs children. DSM provides positive incentives for youth that are at risk for gang membership through the Stage Right program. In addition, The Dallas Summer Musicals Academy of Performing Arts offers professional theatre arts training and scholarships to talented students in need. DSM's High School Musical Theatre Awards are patterned after Broadway's Tony® Awards and celebrates the power of the arts to significantly improve all areas of education. Hear Us Now!™ is DSM's newest initiative. Since 2010 the experts at DSM have made significant changes and upgrades to its acoustical systems to improve the sound quality of the productions for all its patrons, including the hearing impaired. It is so unique that a trademark has been allowed by the United States Patent and Trademark Office. Ticket sales alone do not sustain these endeavors. Only support from committed businesses, foundations and individuals make these programs possible.
Dallas Summer Musicals is presented by Texas Instruments and gratefully acknowledges the support of our season sponsors and partners The Dallas Morning News, WFAA TV Channel 8, American Airlines, and The Original Cupcakery.
For more information about Dallas Summer Musicals, please call 214.421.5678 or visit our website at DallasSummerMusicals.org.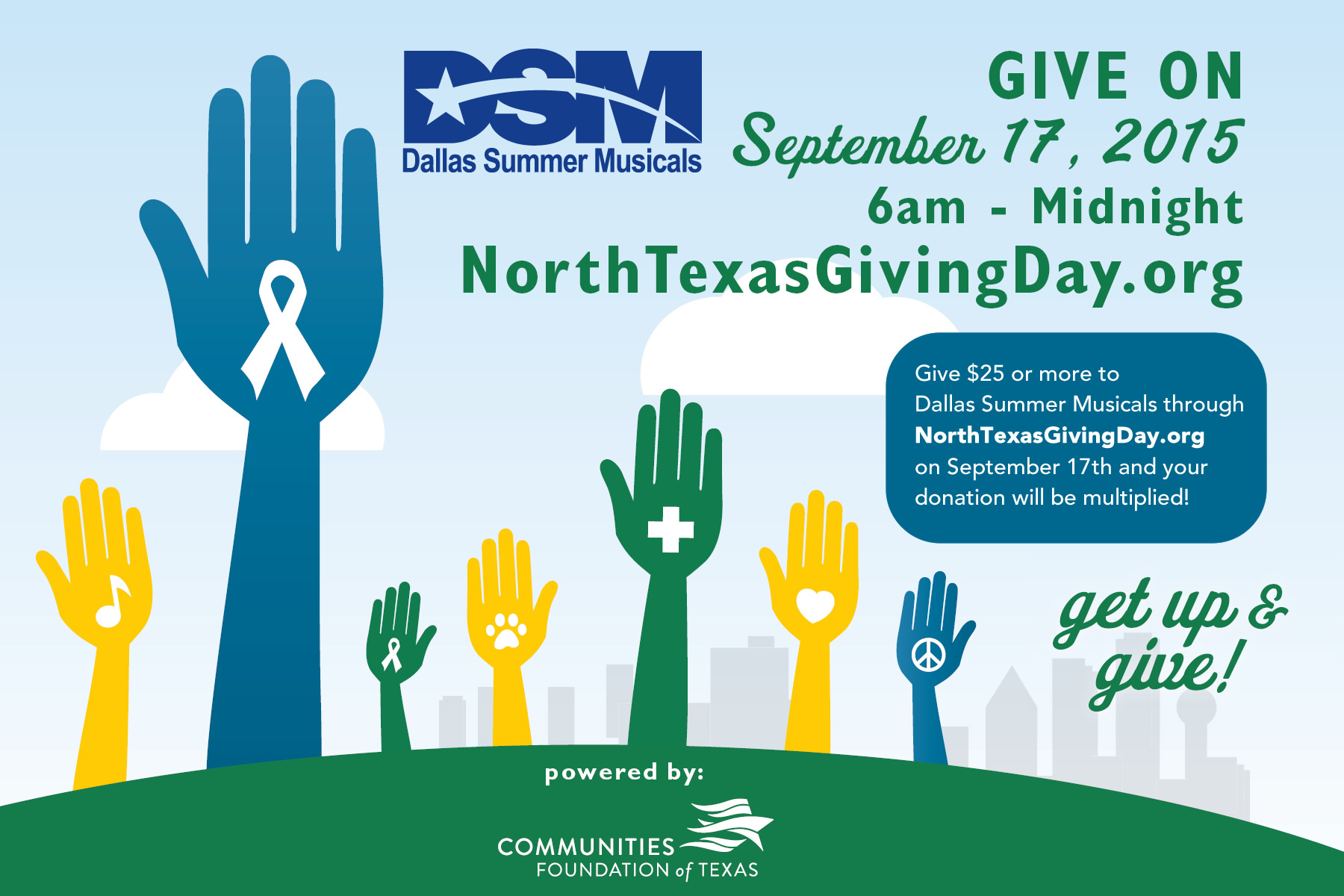 ---