Posted on June 18th, 2021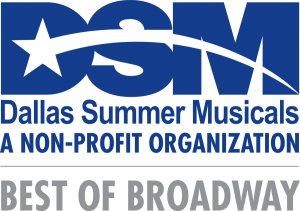 DALLAS ISD AND DALLAS SUMMER MUSICALS
ANNOUNCE COLLABORATIVE
"LIFT EVERY VOICE AND SING" DANCE VIDEO PROJECT
Dallas, TX (June 18, 2021) – Dallas Summer Musicals (DSM) and Dallas Independent School District (Dallas ISD) today announced the release of the "Lift Every Voice and Sing" Dance Video Project starring Dallas ISD students and their teachers in celebration of the spirit of collaboration and to raise awareness for the necessity of arts in the school district.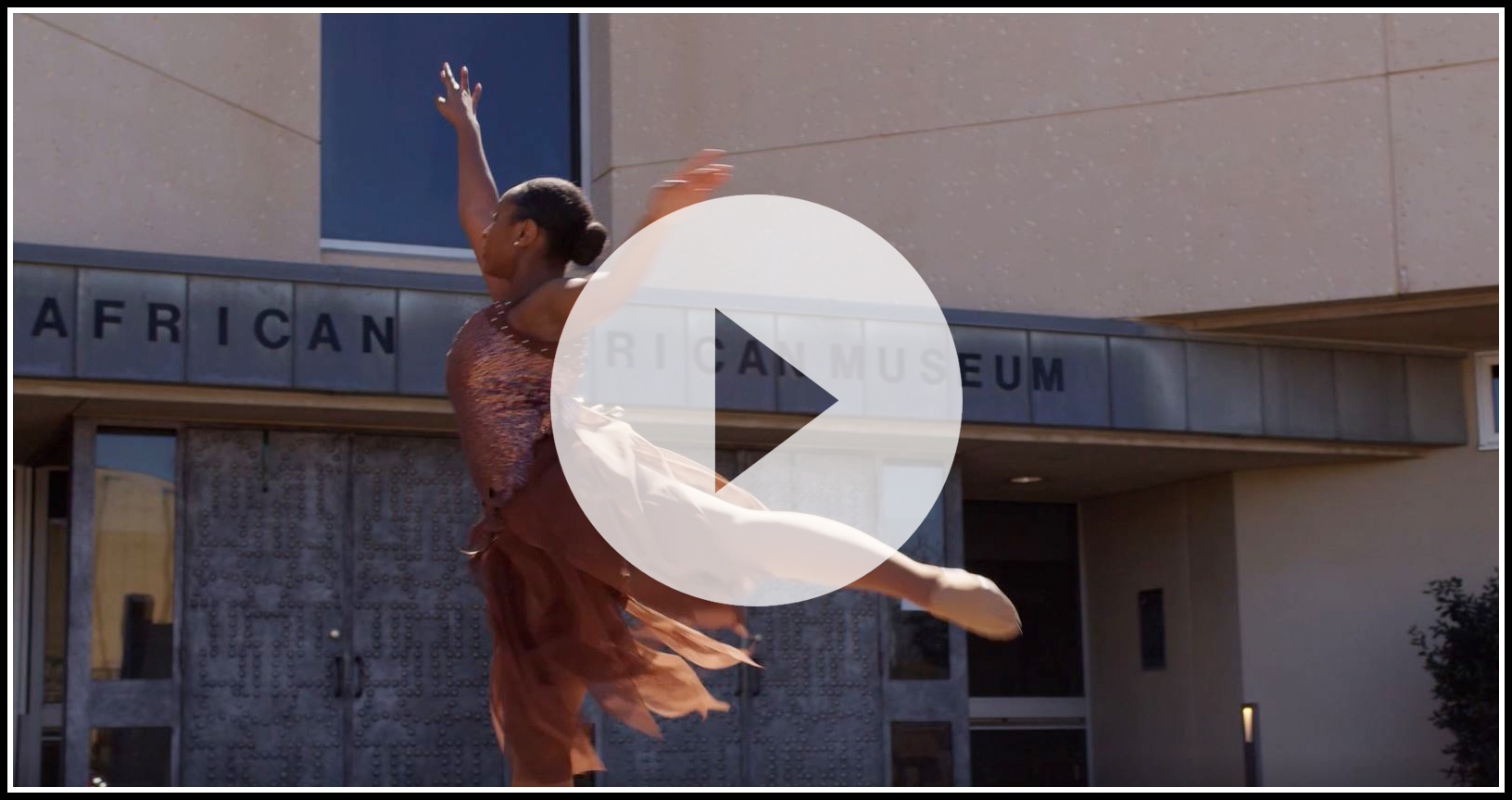 The video features one dancer from each Dallas ISD High school performing to Melba Moore's rendition of "Lift Every Voice and Sing", often referred to as the Black national anthem. The performances were recorded in various locations throughout Fair Park, Dallas Summer Musicals' home since its inception.
Originally conceptualized by Lincoln High School dance instructor Iris Wyatt, the project stemmed from DSM's ConnectEDU powered by PNC, a professional development series in which district teachers participated during the 2020-2021 school year. The performance was choreographed by Booker T. Washington HSPVA student Moriah Perry.
"We are so proud of the inspiring work done by these Dallas ISD students and teachers," said Ken Novice, president of Dallas Summer Musicals. "This project is a beautiful result of our partnership with Dallas ISD and we cannot wait to see what comes out of these classrooms in the future."
"We know fine arts is often the reason why kids come to school, and in Dallas ISD our program proudly serves 800 teachers and 100,000 students. With that responsibility in mind, we knew that despite the challenges associated with COVID, students and teachers had to keep creating and practicing their art. Watching these artists display their creativity over the past year has been simply astounding and equally humbling to witness such artistic excellence around the Zoom room, classrooms, and beyond," said Tim Linley, Executive Director, Academic Enrichment and Support.
The video will be available on DSM's YouTube channel (www.youtube.com/DSMusicals) beginning on Friday, June 18 at 10:00 AM to mark the end of the Dallas ISD school year and the beginning of the weekend celebrating Juneteenth.
---
About Dallas Independent School District
The Dallas Independent School District is continually preparing its more than 153,000 students for college or a career. The district offers a competitive mix of innovative programs, choice programs and instructional initiatives that support the increased academic achievement and the social and emotional development of its students. To learn more, visit www.dallasisd.org. 
About PNC Foundation
The PNC Foundation, which receives its principal funding from The PNC Financial Services Group (www.pnc.com), actively supports organizations that provide services for the benefit of communities in which it has a significant presence. The foundation focuses its philanthropic mission on early childhood education and community and economic development, which includes the arts and culture. Through Grow Up Great, its signature cause that began in 2004, PNC has created a bilingual $500 million, multi-year initiative to help prepare children from birth to age 5 for success in school and life.
About Dallas Summer Musicals:
Since 1941, the non-profit Dallas Summer Musicals Inc. (DSM) has presented the Best of Broadway to North Texas audiences. Located in the historic Music Hall at Fair Park, DSM promotes excellence in live musical theatre with year-round performances for diverse audiences of all ages, impacting the lives of children and families through education and community outreach programs, while enriching the cultural landscape of North Texas and the Southwest Region.
As a 501(c)(3) non-profit organization, DSM relies on a variety of funding sources to offer affordable ticket prices, preserve the beautiful historic theatre, educate young audiences and develop impactful community programs.
DSM gratefully acknowledges the support of our season sponsors, annual fund donors and corporate partners Germania Insurance, American Airlines, Texas Instruments, The Dallas Morning News, and WFAA TV Channel 8. For more information about Dallas Summer Musicals, please call 214-421-5678 or visit our website at DallasSummerMusicals.org. 
 # # #
---