---
Dear Friends,
Broadway Dallas is a nonprofit organization. What does that mean exactly?  
It means that we don't have to collect sales tax on our tickets, and that we receive certain relief from paying corporate income tax, because what we do benefits the Dallas community.
Certainly our performances bring entertainment, joy and meaning to our audiences.We also know that the education and community engagement programs we bring to communities are changing lives and inspiring young people to excel in so many ways. This is what truly earns us our nonprofit status. These annual programs include our High School Musical Theatre Awards (where more than $60,000 in scholarships are awarded to promising theater students) and our Dallas ISD Day (where 3,400 public school teachers and students get to attend a dedicated performance of one of our shows and also receive STEM based classroom learning and job-training). In total, we reinvest nearly $1.5 million dollars a year in these, and other programs.
Your support is critical to ensuring these programs continue and grow. So please consider giving to our Give a Kid a Seat Program, bid on an item in our online Gala Auction, or you can even leave a bequest to our new Encore Society.
Your support is hugely appreciated and will help empower Broadway Dallas to continue to share the magic of Broadway with members of our community who might not otherwise have the means to do so.
See you in the lobby!

Ken Novice
Broadway Dallas President and CEO
---
INTRODUCING THE ENCORE SOCIETY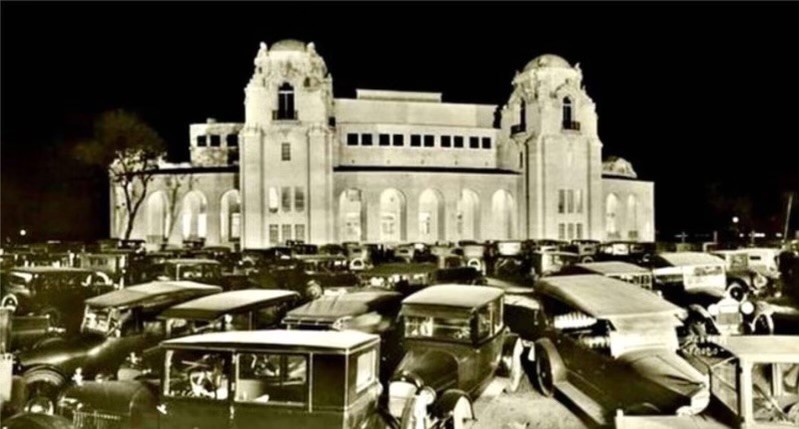 Broadway Dallas has shared extraordinary musical theater with North Texas for more than 80 years, and our artistic legacy is only possible thanks to generous families and friends like you. You can help ensure this legacy continues for generations of theatergoers to come by joining the Encore Society which recognizes those who would like to support Broadway Dallas as part of their estate plan through a bequest or planned gift. To those planning to join the Encore Society or who can already be counted as part of it, we are honored to be included within this special circle of your family, friends and loved ones.
---
BLACK ART MATTERS TALKS: EXHIBIT EQUITY
Last month we hosted Black Art Matters Talks: Exhibit Equity, a conversation with the featured artists of our exhibit, South Dallas Stories: Fair Park Uprooted. Inyang Essien, Jennifer Monet Cowley, and Nitashia Johnson sat down with special guest moderator Daisha Board of the award-winning Daisha Board Gallery to discuss each artist's contribution to the exhibit and their individual work as Black women in the creative and visual arts.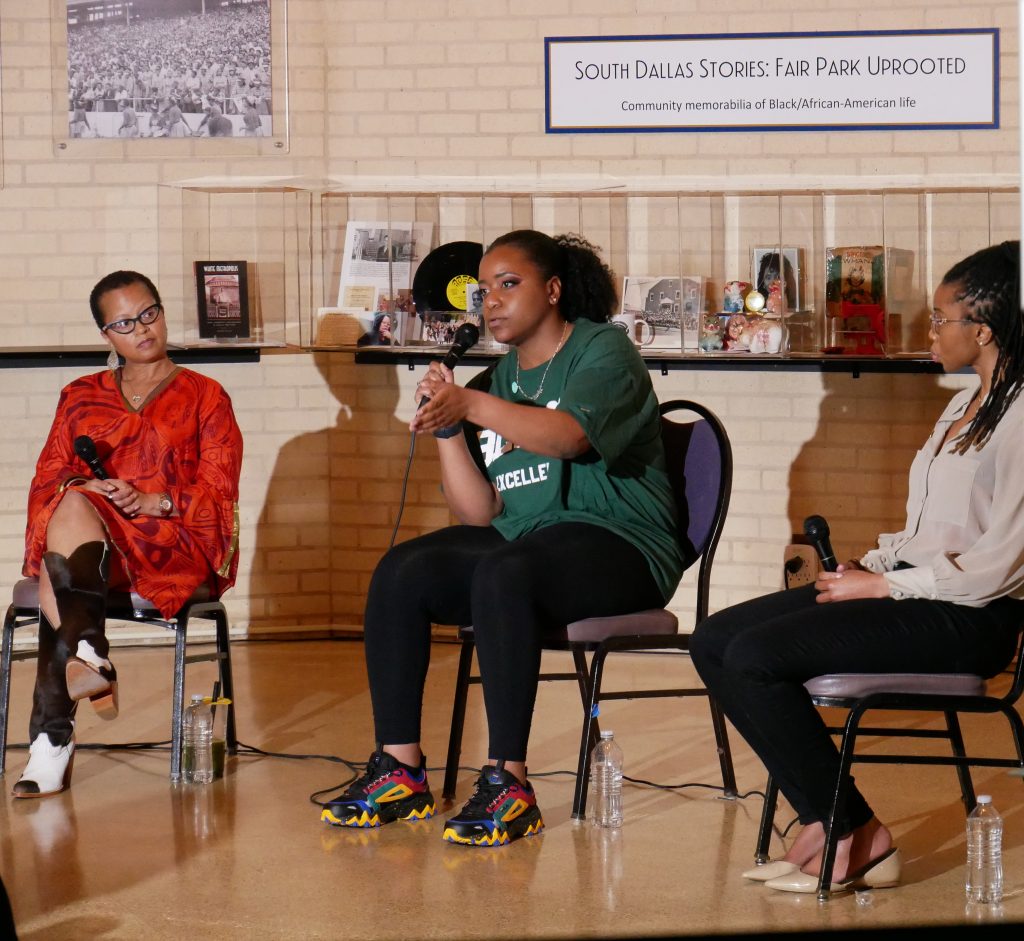 ---
silent auction is open!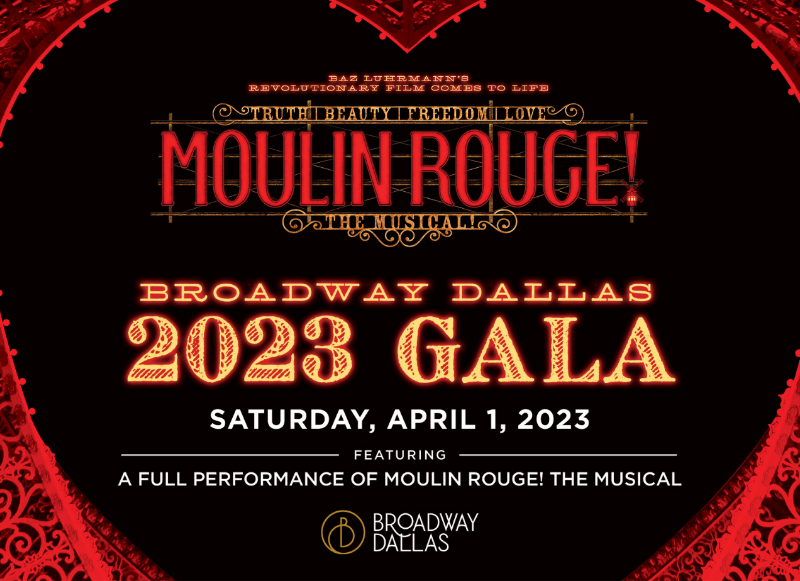 The Broadway Dallas 2023 Silent Auction is now open and EVERYONE can bid and win! Our auction features exclusive trips, concert tickets, sporting events, restaurant experiences, staycations, vacations, and so much more. Proceeds benefit Broadway Dallas' educational programs and community outreach initiatives serving more than 40,000 people annually. Register and bid today. Auction closes on Saturday, April 1 at 8:00 PM CST.
---
sTAR PERFORMER AWARD
The Star Performer Award honoring our hard-working Front of House Associates was recently presented to Doti Butler for My Fair Lady and Maria Ayala for Pretty Woman: The Musical! Be sure to congratulate them at your next Broadway Dallas performance!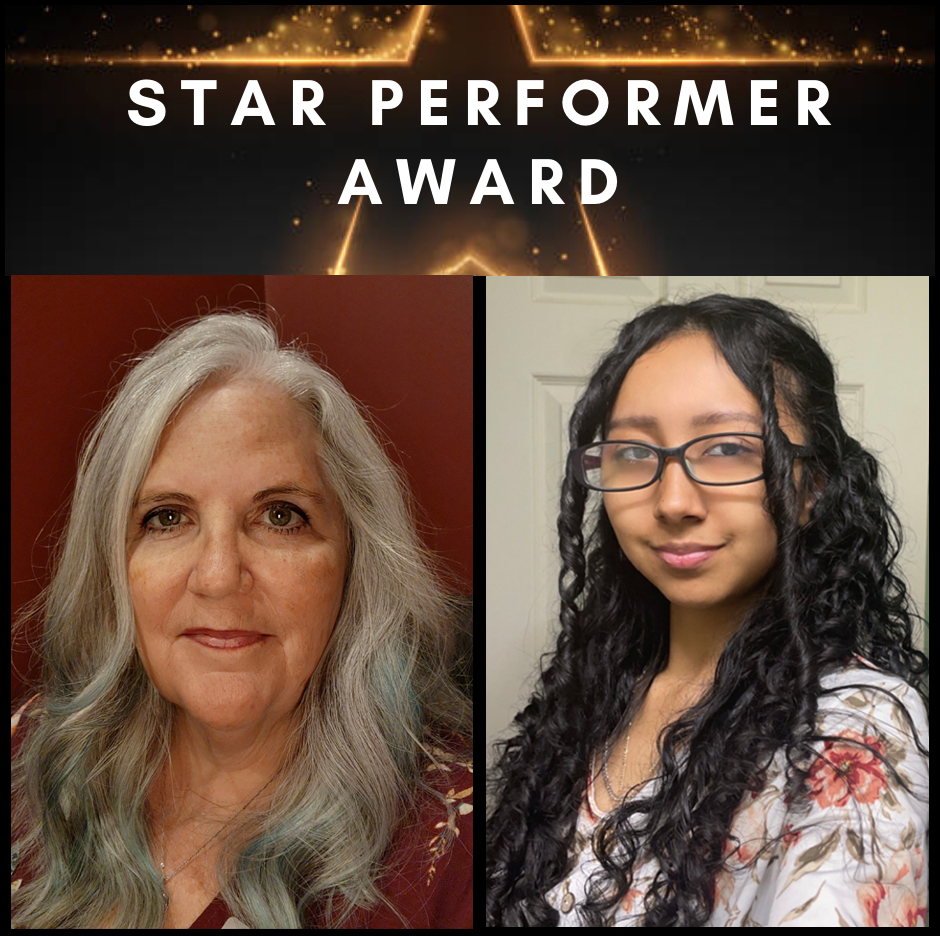 ---
DONOR SPOTLIGHT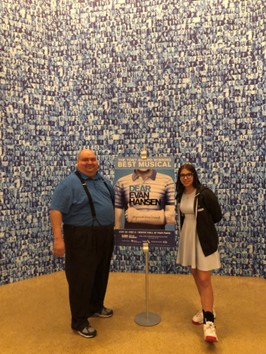 For CenterStage Super Star Donor Ryan Riggs and his daughter, Katie, Broadway Dallas is a beacon of light. Ryan began attending shows at the Music Hall 25 years ago. Whether it was learning at a show's intermission that he and his wife, Karen, were expecting, seeing MARY POPPINS as Karen was recovering from cancer surgery or witnessing DEAR EVAN HANSEN which held a special message for both Ryan and Katie as they grieved Karen's passing, Broadway Dallas shows have brought them inspiration, joy and understanding. "DEAR EVAN HANSEN allowed a teen who was suffering to see teen angst transformed into a message of hope. We saw it three times during that Broadway Dallas run." Ryan and Katie also appreciate the special donor events where they "meet other donors from all backgrounds who share a love for musical theater and support this special organization." As Ryan says, "Musical theater brings a form of art that combines the beauty and power of music to story, and we learn through story. To be able to support Broadway Dallas' mission in this way is a privilege."
---
COMING NEXT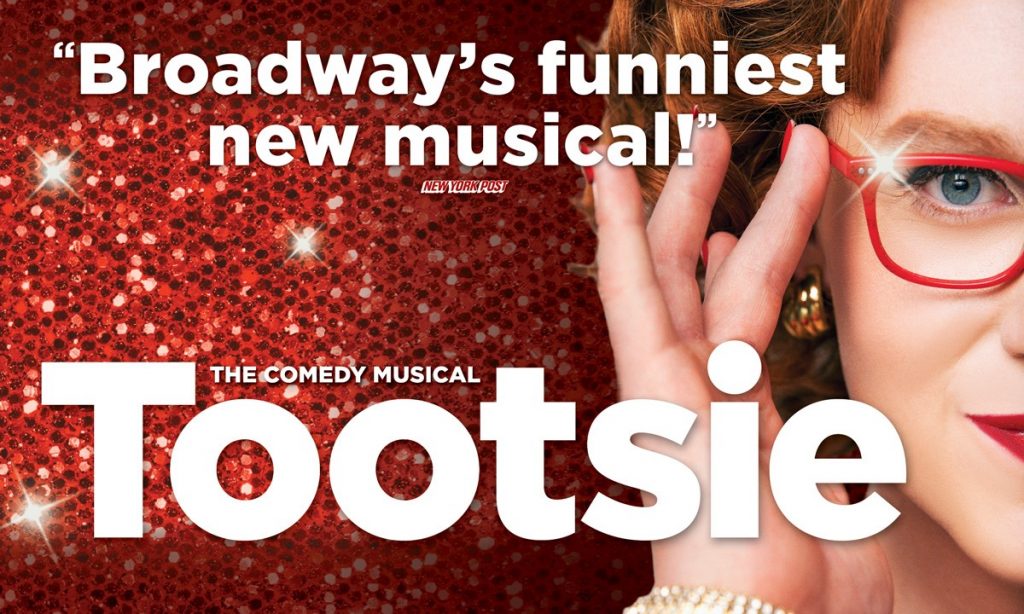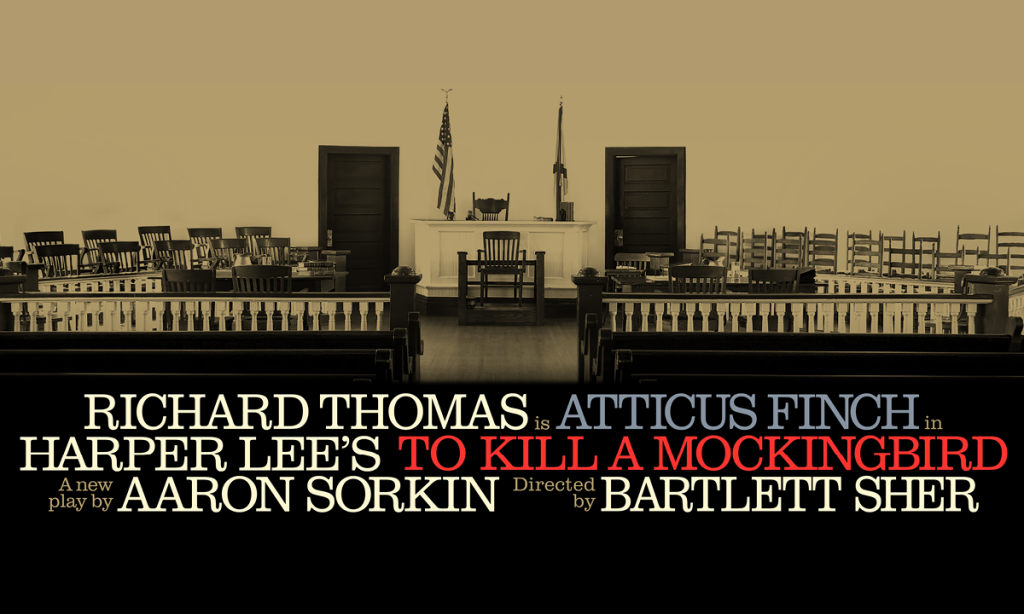 TO KILL A MOCKINGBIRD
May 16-28