---
Dear Friends,
In case you missed it, last Friday we announced a blockbuster line-up of shows for our 23/24 Germania Insurance Broadway Series (details below). If you have been on the fence about committing to a full season ticket – this is definitely the year to do it.
Subscribing has never been easier. It's eight affordable nights out and you will make memories that last a lifetime.
If you are interested in enhancing your experience at our shows, please check out our CenterStage membership program which includes access to the very best seats, preferred parking, and other VIP experiences.
You deserve the magic of Broadway!
And next time you're here, we hope you will take a moment to explore our new exhibit, South Dallas Stories: Fair Park Uprooted. The installation is a vital component of Broadway Dallas' racial equity journey, and we are proud to use our platform to create a meaningful learning experience for all who visit the Music Hall.
See you in the lobby!

Ken Novice
Broadway Dallas President and CEO
---
SOUTH DALLAS STORIES: FAIR PARK UPROOTED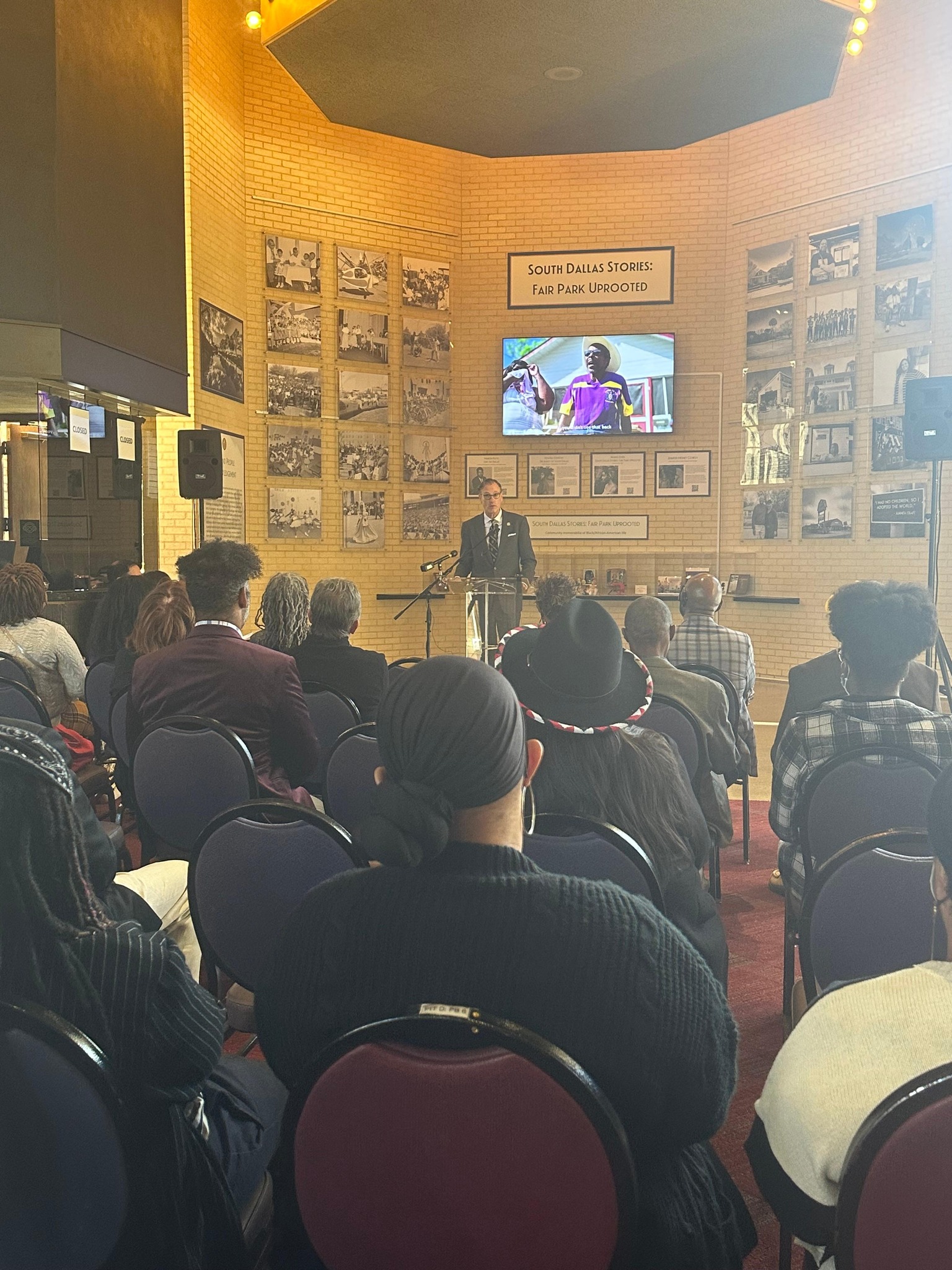 On the 60th Anniversary of Martin Luther King, Jr.'s visit to the Music Hall at Fair Park, we unveiled our first public exhibition, South Dallas Stories: Fair Park Uprooted, commemorating the vibrant, though problematic history of Fair Park/South Dallas and its community members. The exhibit is featured in our lobby next to the box office and is open to the public, Monday-Friday from 9 am-5 pm, as well as two hours before shows.
The exhibit is generously underwritten by The Addy Foundation.
---
ANNOUNCING OUR 2023-2024 SEASON
Our new season is SIMPLY THE BEST! The 2023/2024 Germania Insurance Broadway Series includes four Dallas premieres and the return of fan favorites. Season tickets are on sale now!

---
HERSHEY FELDER AS GEORGE GERSHWIN ALONE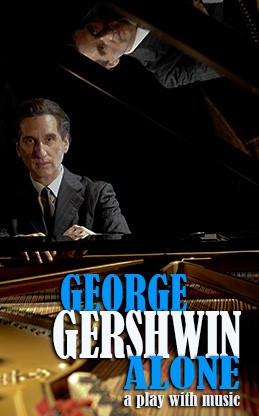 Hershey Felder As George Gershwin Alone will make its Dallas Premiere on February 26 at the Music Hall at Fair Park. George Gershwin Alone tells the story of America's great composer and incorporates Gershwin's best-known songs. Mr. Felder brings to life the spirit and talent of the legendary composer and pianist for the first time in history, leading the audience through the fascinating rhythms of Gershwin's legendary songbook and his tragically short life.
---
NEW BOARD MEMBERS ANNOUNCED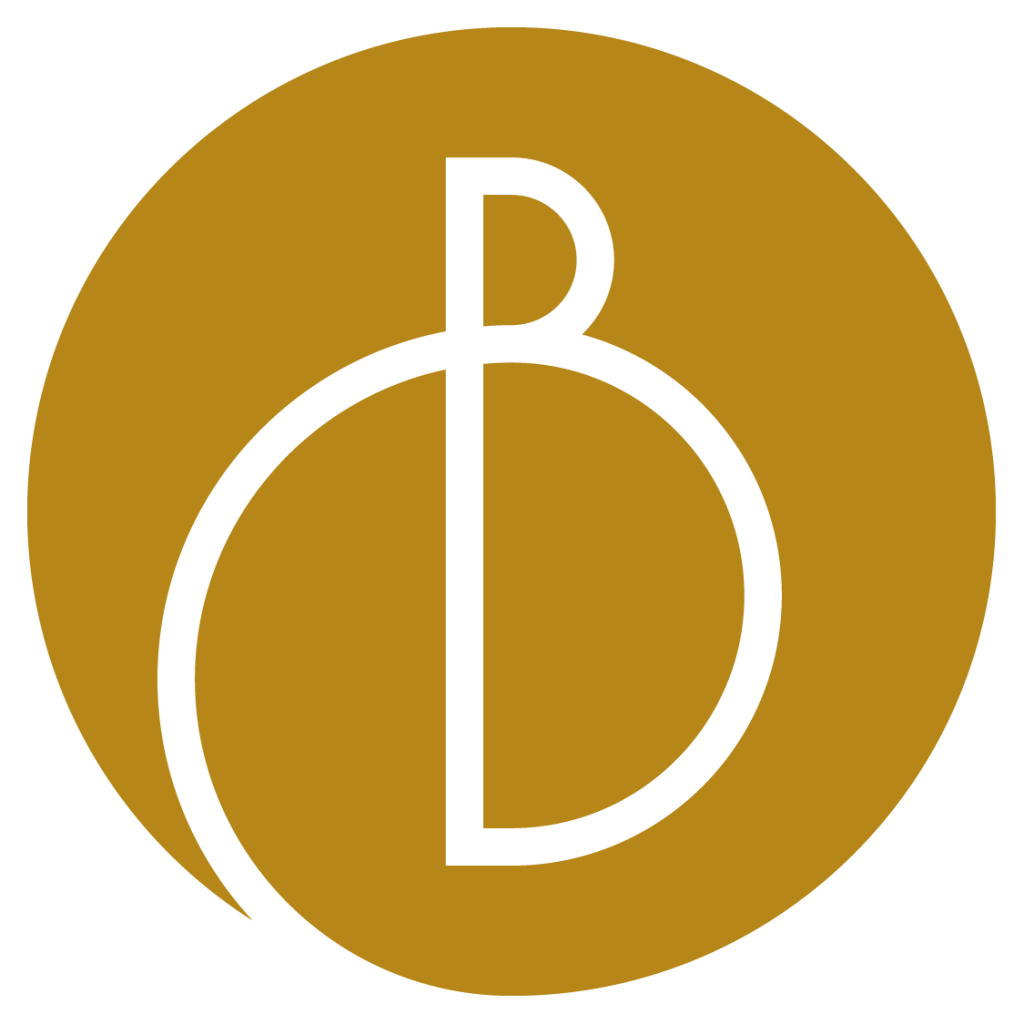 We are pleased to announce the appointment of seven new members to our Board of Directors and nine new members to our Advisory Board. The newly elected individuals will help support Broadway Dallas' mission to present and promote excellence in live musical theater for diverse audiences of all ages, impact the lives of children and families through community outreach and education, and enrich the cultural landscape of North Texas.
---
DONOR SPOTLIGHT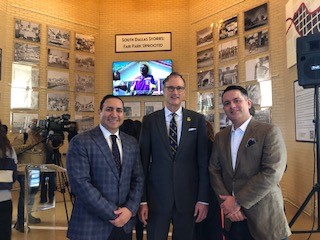 Ben Leal, president of The Addy Foundation, speaks about their support of Broadway Dallas: "The Addy Foundation has been a longtime supporter of Broadway Dallas and all the transformational work it does to ensure so many Dallas ISD students have access to arts. We are committed to providing exposure to the arts, leading to understanding and acceptance of varying ideas, perspectives, and cultures. The Addy Foundation was formed in 2015 by Bill and Lydia Addy to further their long history of philanthropy and volunteerism in the North Texas region. Bill and Lydia have designated The Addy Foundation as a legacy foundation with the hope that it will outlive them and continue serving the region for generations to come. The Addy Foundation prides itself in its ability to provide timely, meaningful support to organizations fostering innovative and proven solutions that best serve those in need. Broadway Dallas breaks down barriers and exposes so many to cultural competency with their robust and inclusive programming."
---
NOW PLAYING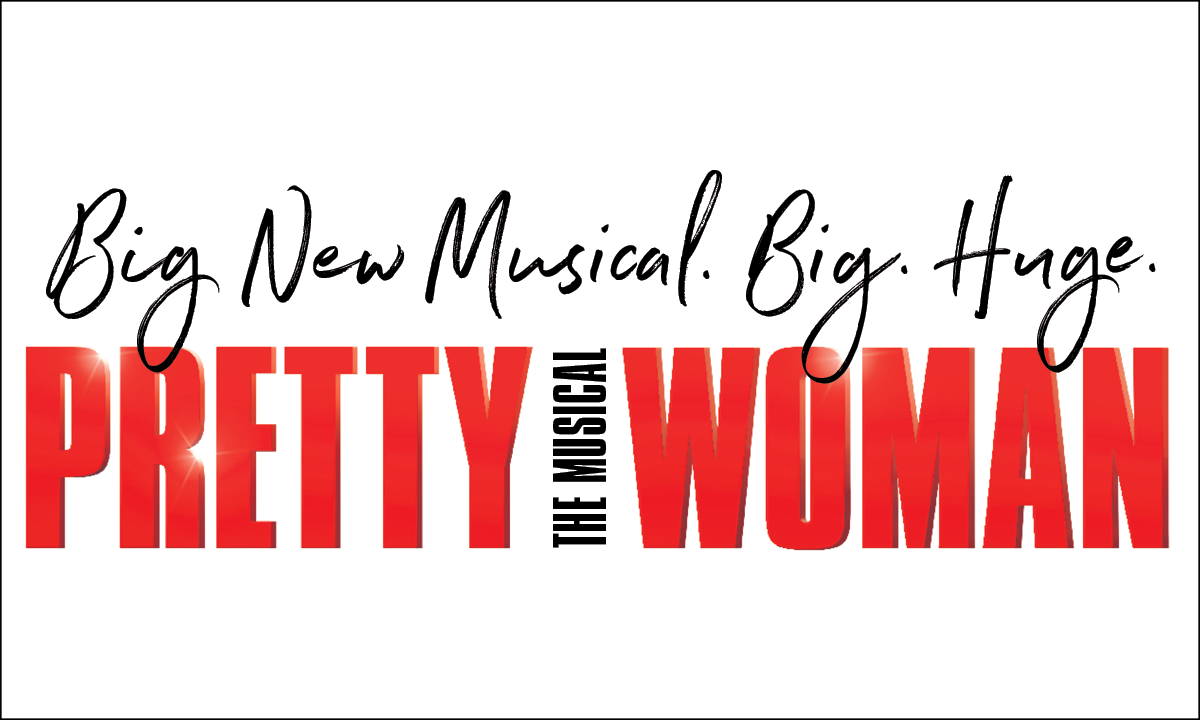 PRETTY WOMAN: THE MUSICAL
Now – February 5
COMING NEXT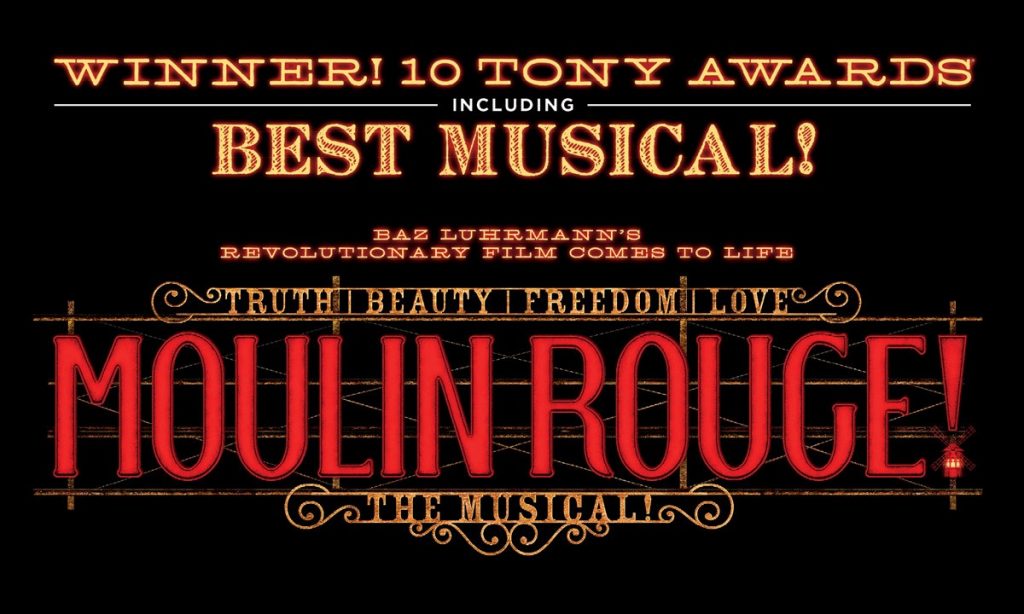 MOULIN ROUGE! THE MUSICAL
March 15 – April 2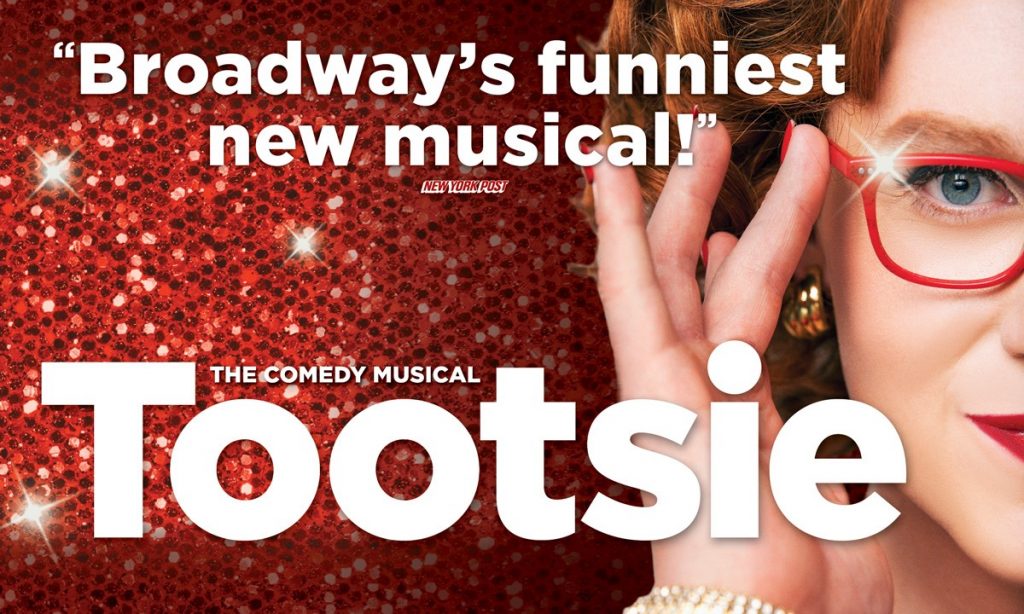 ---