All In A Day's Work: 2016 NHSMTA │THE AWARDS│
Posted on June 29th, 2016

As John Fredrickson says, HOOHA!
Congratulations are in order for our DSM High School Musical Theatre Award-winning Best Actor and Actress, John and Kaiden! Out of 62 students from across the nation, both were recognized at the National High School Musical Theatre Awards  on Monday night!
Kaiden Maines received the NHSMTA $2,500 Special Recognition Scholarship, presented by Tams-Witmark Music Library, Inc.
John Fredrickson was a NHSMTA finalist (top four!) in the Best Actor category, and received a $2,500 scholarship from the Barry and Fran Weissler Foundation.
WE ARE SO PROUD!
—Scroll down to hear more from John and Kaiden!—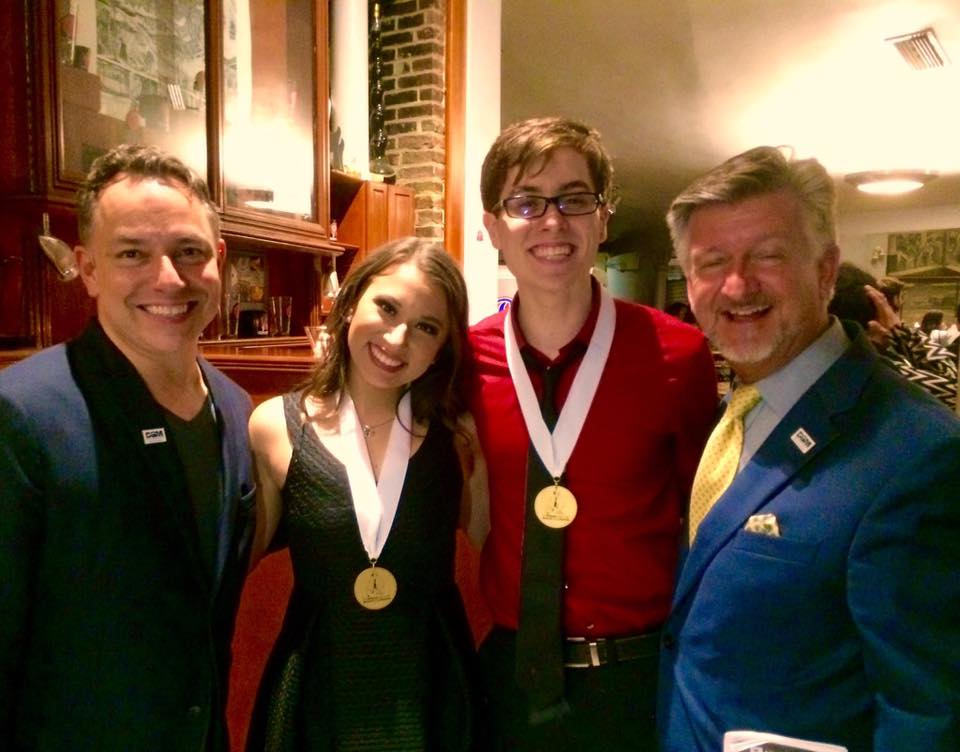 John Clutts(chair of the 2016 DSM High School Musical Theatre Awards), DSM HSMTA winners Kaiden Maines and John Fredrickson, and Tracy Jordan (DSM HSMTA Director) in New York.
---
https://www.youtube.com/watch?v=nVu4eTdIPtI
https://www.youtube.com/watch?v=abZu-kYLJZ0
---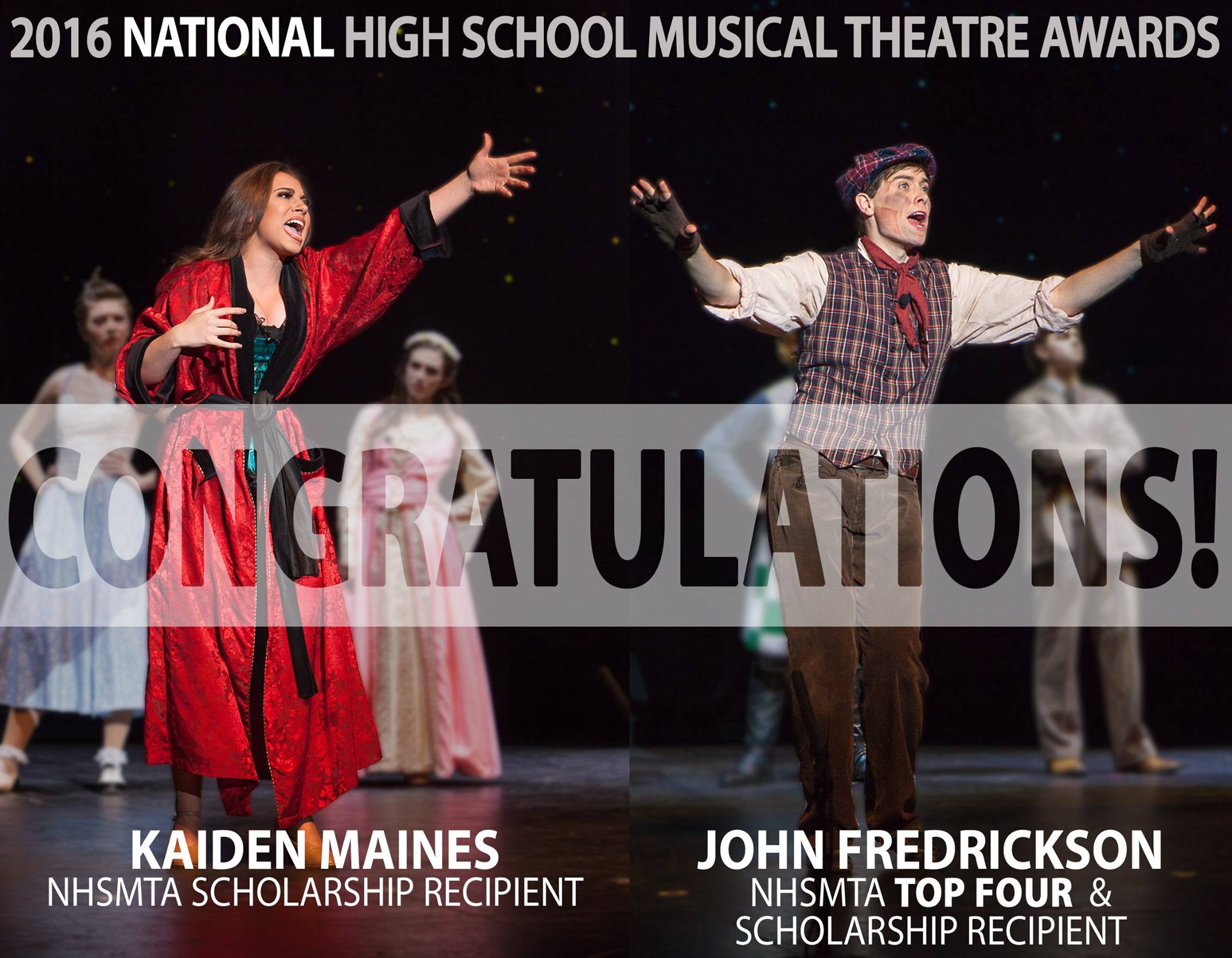 ---