All In A Day's Work: 2016 NHSMTA │DAY 3│
Posted on June 22nd, 2016

DAY 3
---
Today was full of hard work and excitement! We started off by choreographing the entire opening number and running it about 100 times! (No joke). We also learned what group we would be in. I was placed in the Production Group- which means that I will be in a group that gets to perform a number from the Broadway musical, "On Your Feet!" during the award ceremony on Monday night! We got out early today and got to head out to Times Square with Tina and John! Tomorrow is going to be a big day! We get our coaches and we get to go see the musical ON YOUR FEET! See you guys tomorrow!    -Kaiden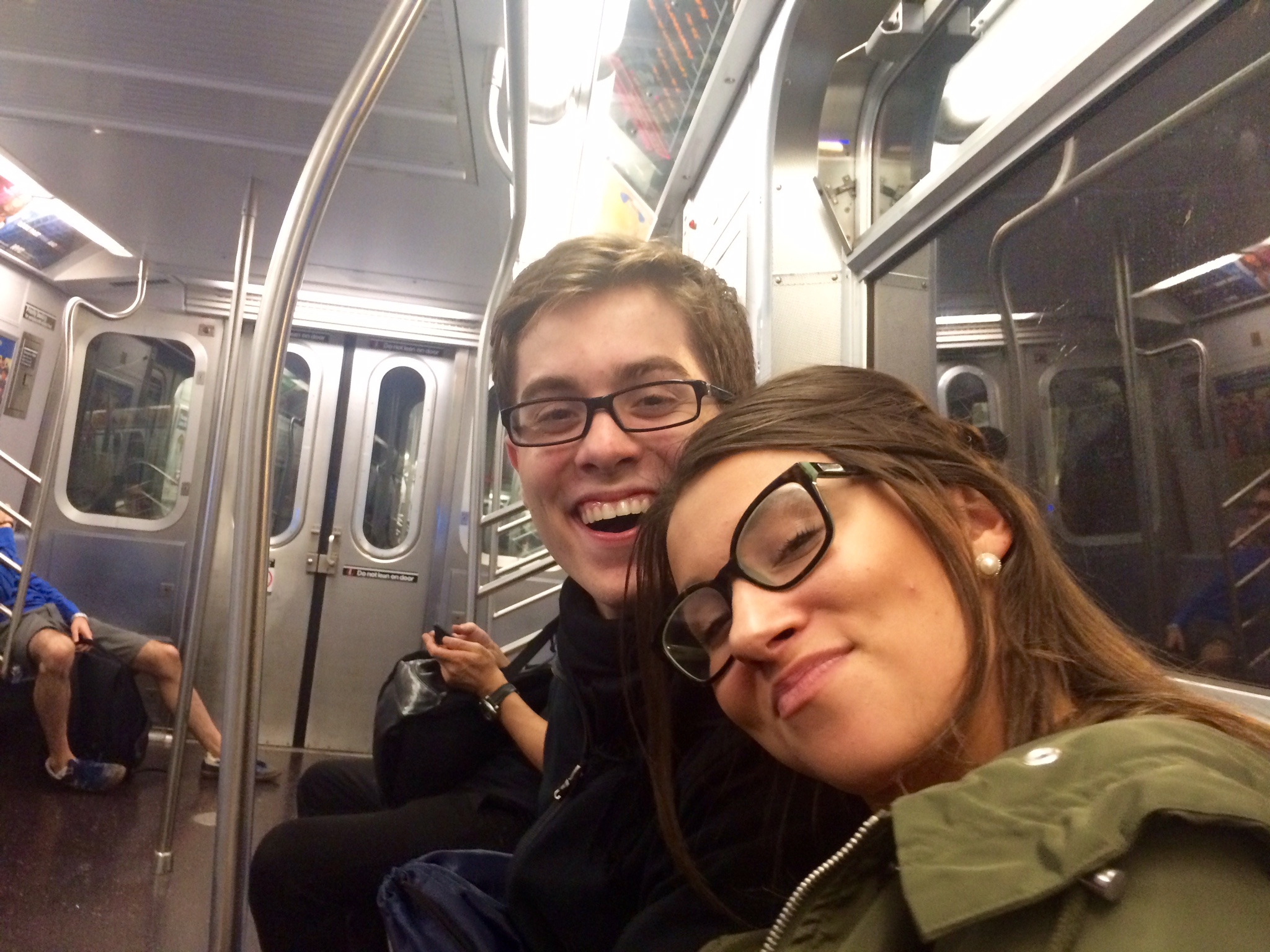 Kaiden and John on the subway!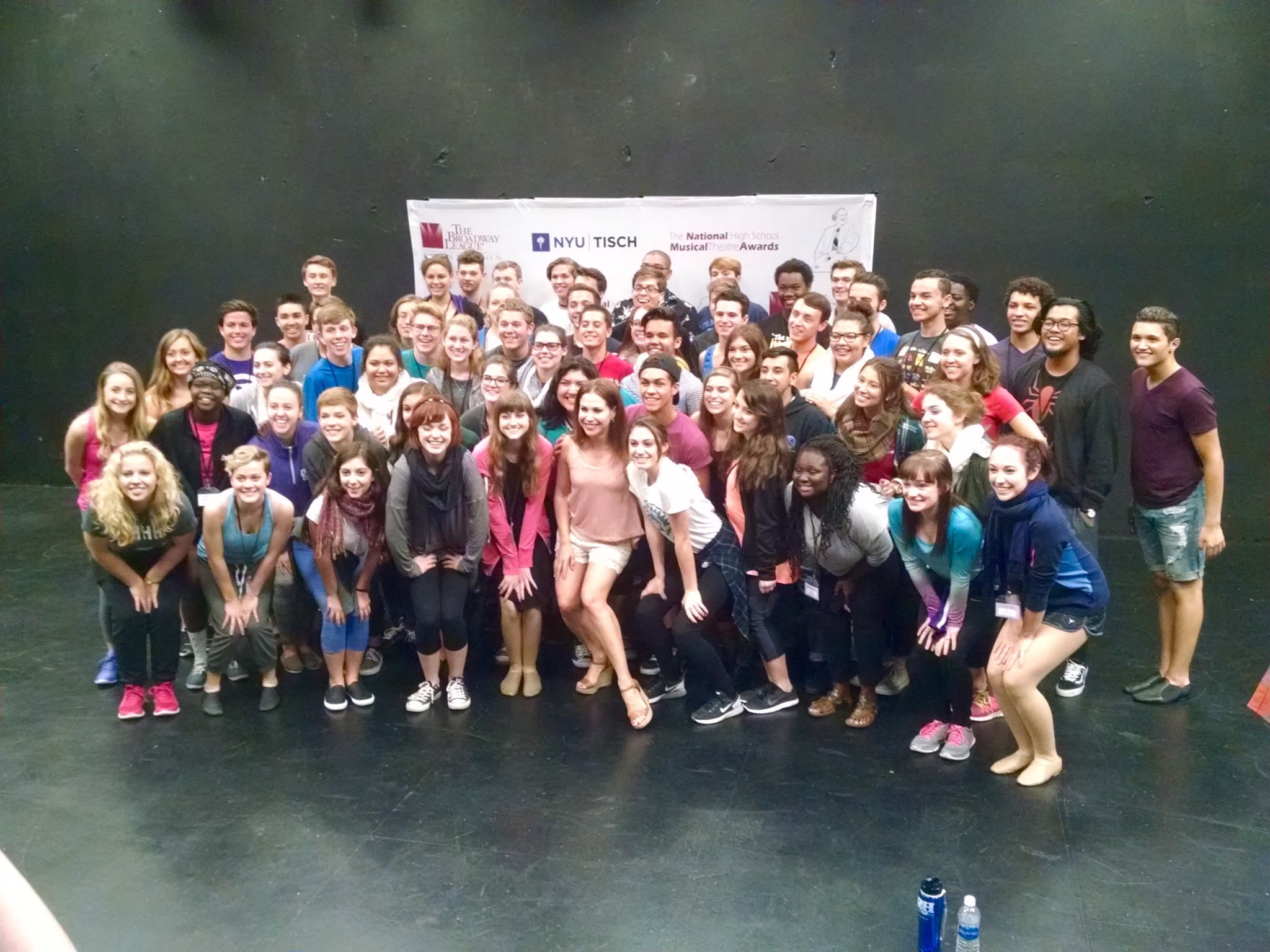 Nominees hear from Bianca Marroquín, the first Mexican actress to have a starring role on Broadway and one of the youngest actresses to play Roxie Hart in a Broadway production of Chicago. Her other credits include Beauty and the Beast, Rent, The Phantom of the Opera and Mary Poppins.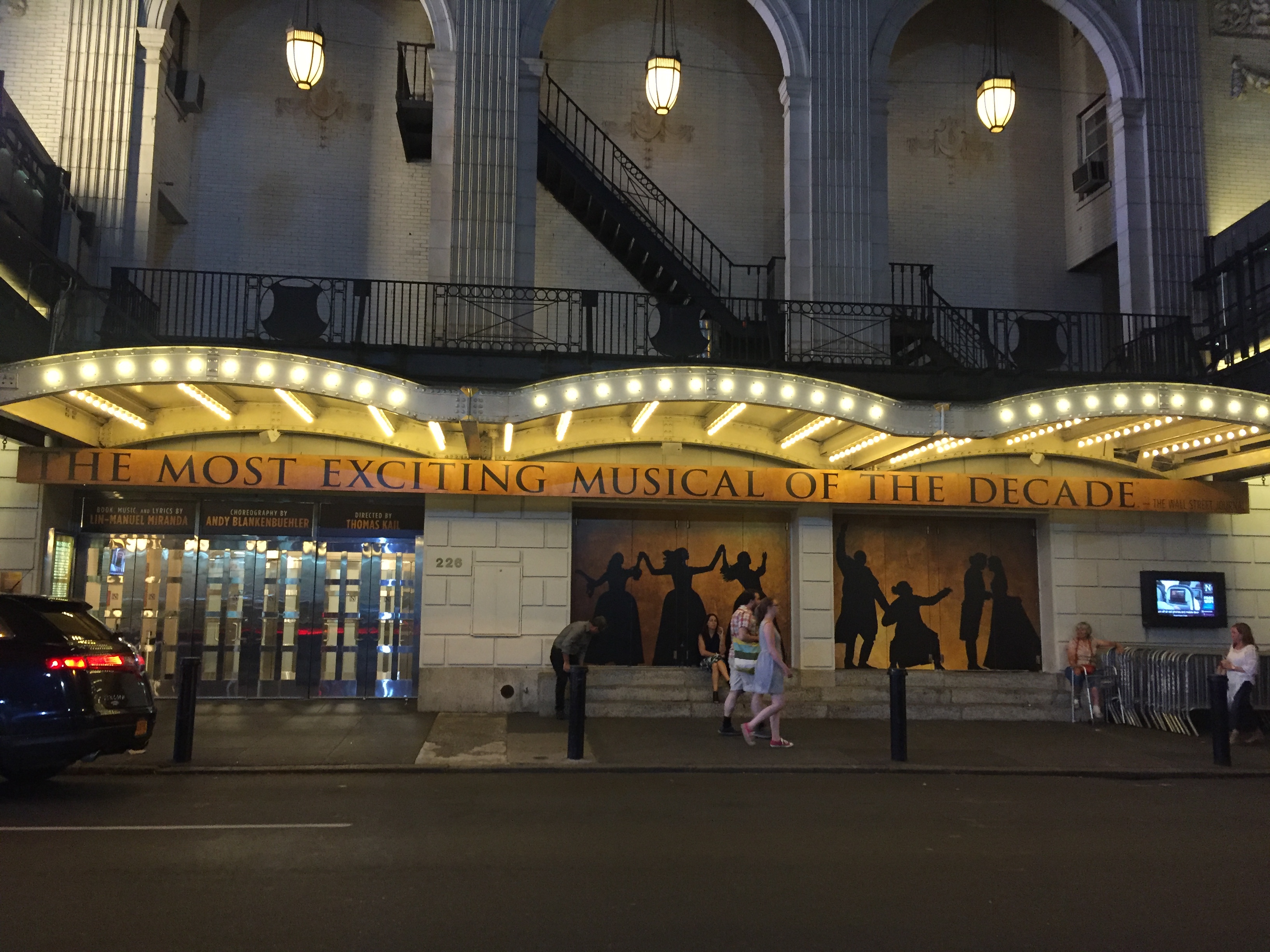 The Room Where It Happens- the Richard Rodgers Theatre, home of HAMILTON!
---
John recaps DAY 3 in the video below – Hooha!
https://www.youtube.com/watch?v=rLPpEMUwvIs
---
---