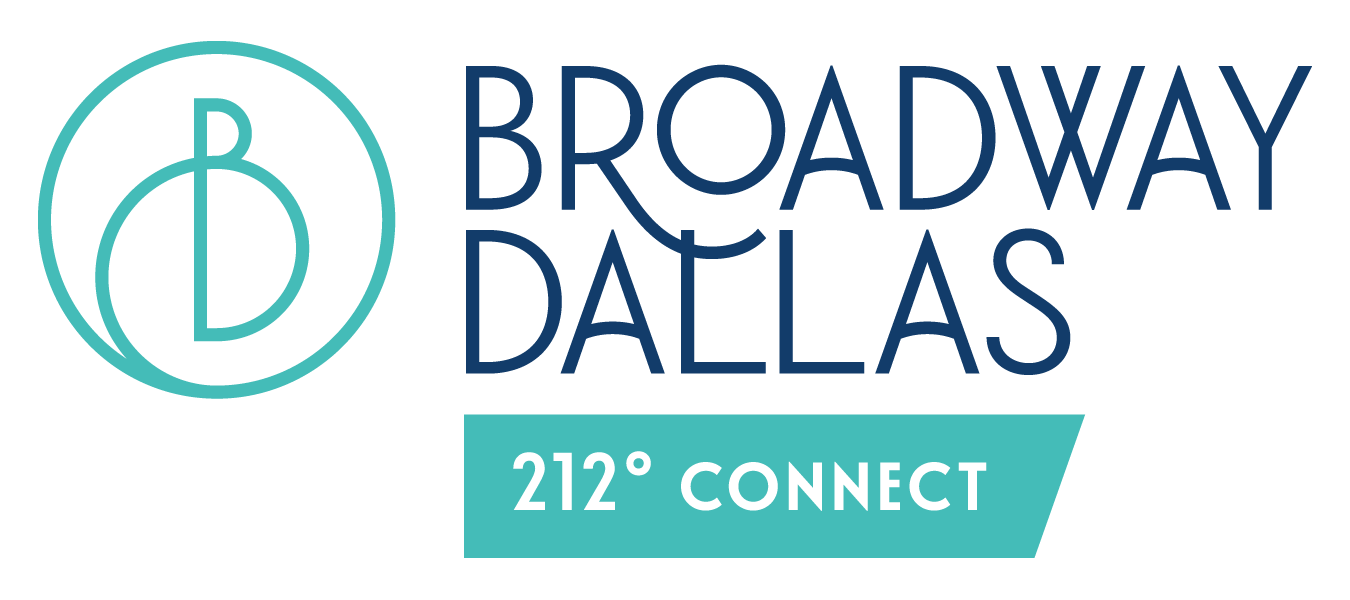 212°Connect encompasses all of Broadway Dallas' education-based K-12 programs, leading into Broadway Dallas' strategic goal of arts integration into STEM fields. This program features engagements like pre-show lobby activities and in-school arts integration workshops. Working in partnership with schools and school districts, 212° Connect uses the Spirit of Broadway to enhance the education of all children we serve.
Donate
Key Programs Include:
Dallas ISD Partnership: Through an innovative new partnership, Broadway Dallas has partnered with Dallas ISD to provide exceptional professional development opportunities for the District's educators (ConnectEDU), bring live theater into classrooms across the District (Dallas ISD Broadway Days), and provide exclusive master classes to the District's students.
Master Classes: Broadway Dallas provides virtual and in-person master classes to students across North Texas focused on a variety of theatrical topics, including acting, directing, stage management, and various others. These classes are taught by local and national professionals, including artists direct from Broadway. Recent virtual master classes can be viewed on Broadway Dallas' YouTube Page (@BroadwayDallas).
What Do You Do with a BA in Theatre?: Through this video series, Broadway Dallas' education and community partnerships team interviews individuals with theatrical experience and backgrounds about how the skills they have learned through their work in theater can be applied to careers outside of theater. The series can be viewed on Broadway Dallas' YouTube Page (@BroadwayDallas).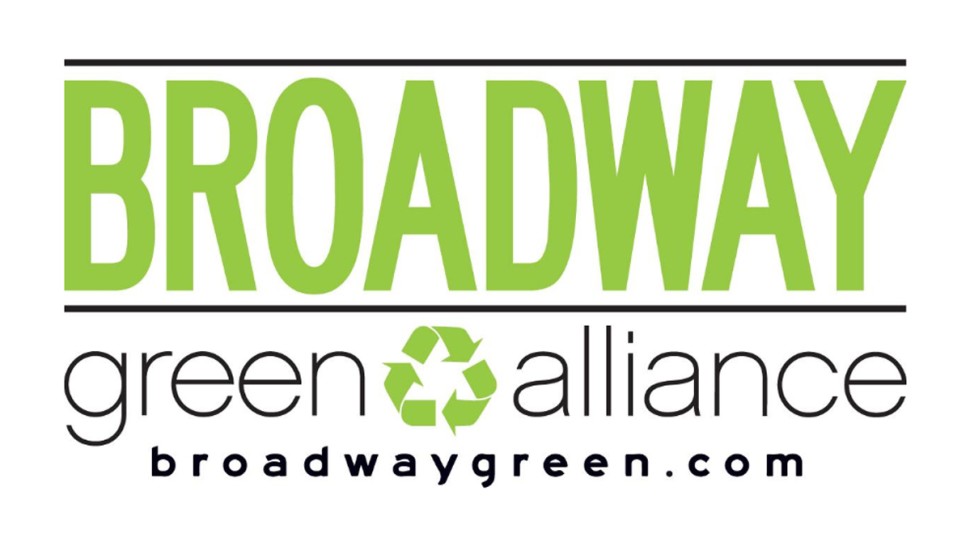 Broadway Dallas is proud to join the ranks of many of the Broadway houses by being a part of the Broadway Green Alliance (BGA). BGA is an industry-wide initiative that educates, motivates, and inspires the entire theater community and its patrons to adopt environmentally friendlier practices. BGA is an ad hoc committee of The Broadway League and a fiscal program of Broadway Cares/Equity Fights AIDS. As part of this initiative, Broadway Dallas and the shows coming through the Music Hall work together to promote "greener" practices both within and outside our facility.
To learn more about Broadway Dallas' education programs or to learn how you can bring these programs to your school, email DSMEducation@broadway.org.